The real estate industry faces the toughest competition in the market one wrong move can have a loss of millions. Hence in this industry people need to focus on many important aspects to make their business grow and stand out in the traffic of the real estate industry.
A businessman usually enters this industry to work smarter and not harder, hence to invest their employee's time and skills into the mere tasks of the business-like administration, maintenance of books and booking or appointments, etc is only a time-waster. A business person should invest their employee's hard work in the important parts of the business activities like project development, strategy management, cash flow management, etc.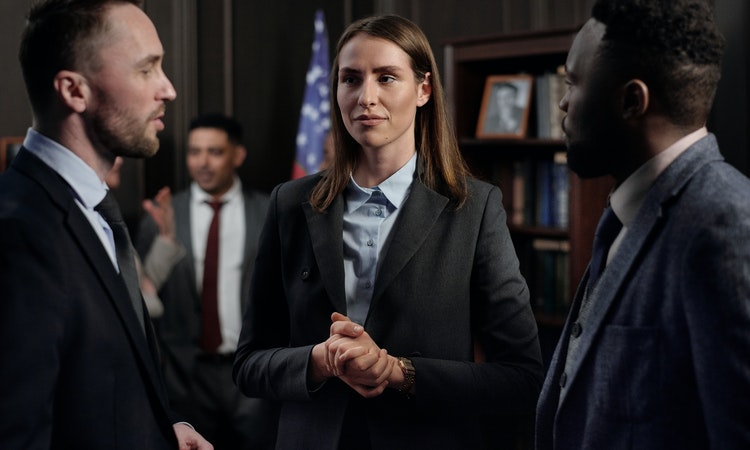 A real estate industry needs a lot of capital and funds hence hiring a new person for these jobs when your business has just started will be a waste of money as the best alternative is present. A virtual assistant that will work from a remote place who is professional and doesn't require training or any sort of infrastructure will be there at very affordable rates. This makes you save a lot of money and you will gain a professional person in just a few clicks.
Following are the tasks that a virtual assistant can do to make your work easy:
·  Managing calendar:
Real estate managers or authorities have no time to waste and hence a virtual assistant will make sure that their meetings and appointments with clients are arranged in a systematic order.
·  Helping in scheduling:
is scheduling tasks the same as calendar making? No! A real estate personnel has different tasks with different clients, some are waiting for an appointment, some have to be shown properties, or others are related to Monterey value. Hence to manage all the work of the business a virtual assistant will schedule the time and date with your coordination to make your work easy and fruitful.
·  Bookkeeping:
A virtual assistant will make sure that every transaction and important point are well written in the books of the business organization. As these books play a very important role in the management and working of the real estate company hence these need to be done by a professional person with no chance of negligence or mistake.
·  Market Research:
A real estate person knows how frequently the prices of properties change and the same as the taste of customers in the marketplace too. These have to be at the fingertips of the real estate manager but it is not always possible to know every information prevailing in the market, but a virtual assistant will do that for you in no time and bring all the relevant important information to your doorstep.
·  Maintain social media handle:
Before visiting any office the customers first tends to read about the review and ratings of the customers on your website and many companies are seen to be not able to manage their social media presence. A good profile at Google Maps and social media attracts clients and hence needs to be done perfectly. Our virtual assistant will handle all your social media handles and make regular posts and update information about your business to make customers aware of new offers and gain new clients.
·  Answer phone calls:
A real estate person cannot always be on call, and clients like to first call and ask for the details regarding properties rather than directly visiting your office area. Our virtual assistant will do that for you and will maintain a good relationship with the client to convince them to have an appointment with you. A virtual assistant possesses good communication and managerial skills and hence can easily manage every important call of the business.
These were some of the ways that a  virtual assistant can be beneficial to real estate persons. A real estate person can easily hire a virtual assistant from GetCallers in no time and choose the best alternative from a wide range of virtual assistants. They are easy to manage and are available at affordable rates.