Need Remote Callers or Virtual Assistants?
GetCallers is your source for quality, affordable remote virtual assistants and callers.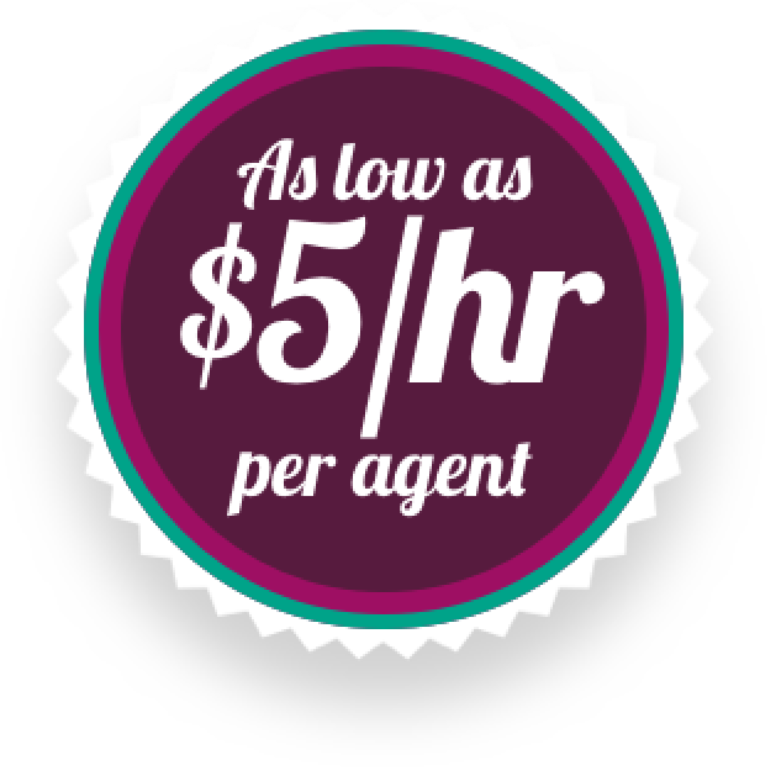 ***** (2638+ REVIEWS) Trusted by more than 800+ Satisfied Companies, including:
***** (2638+ REVIEWS) Real People... Real Results!

Timely follow ups are the key to sales. Our agents are experts at follow up calls.
A phone call always converts better. When it comes to marketing, the easiest way to convert more than 88% of your prospects to clients is through a phone call.  Imagine your prospects getting a phone call the instant they press submit on your intake form.  Whatever system you are currently using, we can seamlessly integrate with.

Outsourcing can reduce your payroll by up to 1/3 the cost of inhouse staff.
Spend less by working with us. Hundreds of satisfied clients can't be wrong. Generating sales is the most important part of any business.  Build out your remote virtual assistants and callers in the cloud, and have as many as you need. No W-2, no benefits required, no vacation pay, or paid sick leave.  Call us today to find out what's needed to grow your remote workforce.

We tailor our agents to your company's specific needs and industry, so they are highly effective.
This makes us unique to our competitors. We are intuitive and proficient when it comes to working with each industry. We first analyze the market and your needs, then we provide the best call center services that gets you the best result for your business. Every business is unique in its own way.  Our virtual assistants and callers follow your guidelines on how you want us to approach your prospects.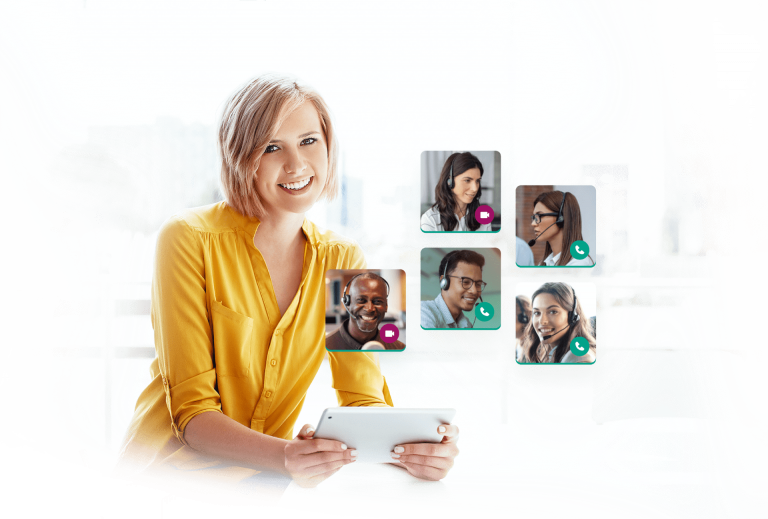 One Solution to meet all your needs!
Our virtual assistants  are skilled and can do anything you need them to do to help facilitate and grow your business. It's super-easy to get started!
GetCallers, a pioneer among call center services and freelancer companies, which provides business outsourcing across a range of services for global organizations. Remote callers become a cohesive team throughout the internet. By assigning specific tasks to GetCallers assistants call centers, you can quickly achieve 10x growth for your business.
No Risk, No Contracts...
Pay weekly as you go!
We are so confident that you will be satisfied with the efficiency, tailored approach, and results of our dedicated virtual assistants and callers, that we offer a No Cost – Cancel Anytime option!
Hand Pick Your Own Callers or Virtual Assistants!
Hand select your perfect  personal assistant and callers from our line-up of amazing workers! Listen to recordings and make your selection. Just tell them what you want them to do and they are ready to start crushing it for you immediately.
Completed Campaigns and Counting
Reduce your payroll up to 75%
Our amazing pricing and quick scalability are the major reasons for our success. No other company can match our agency quality and tech for as low as $5 per agent per hour pricing. It's a fact!
At GetCallers, we believe that you should never sacrifice the quality of service when searching for lower costs. For this reason, our freelancers are highly motivated, and dedicated to performing their duties at a fraction of the traditional costs onshore.
All of our call center agents are sitting in our offices. We do not allow our virtual assistants to work from home. This increases overall performance of the agent for our clients.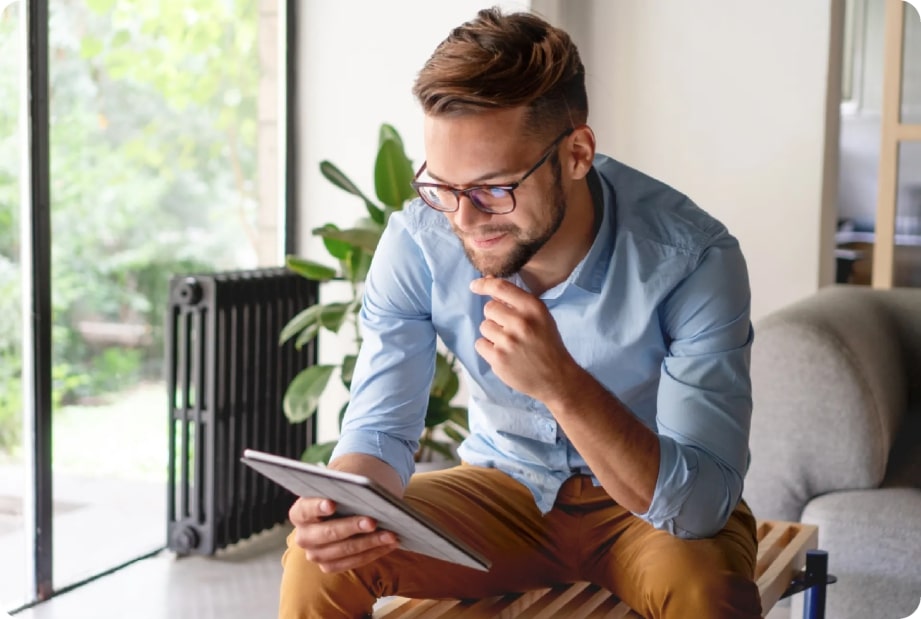 What's needed to get started...
We only require a few simple things from you: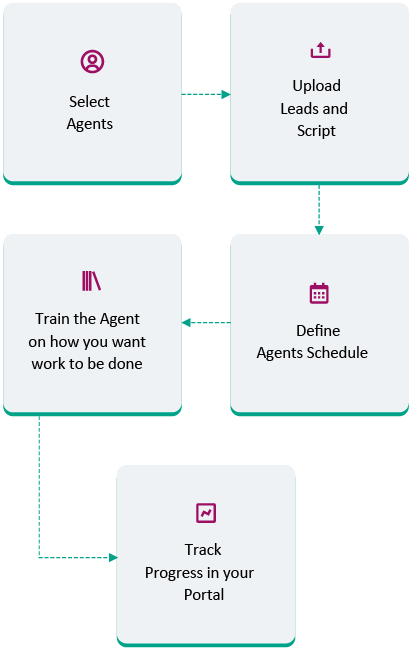 At GetCallers, you never have to worry about payroll, additional office space, attendance systems, or buying extra lunch for your new team members. We cut out all other costs and help your business grow exponentially. 
Furthermore, you don't need to stress W-2 wages, sick leaves or sabbaticals, extra office decor, or existing remote working employees. We are an extension of your current business.