Mystery Shopping Has Become The 21st Century's Most Reliable Form Of Quality Assurance
Our mystery shopping calling solution will ensure that your products are being discussed and represented in a professional manner the way you desire. By hiring our mystery shoppers to make secret phone calls on your behalf, you can get real insight delivered.
Trusted by more than 800+ Satisfied Companies, including: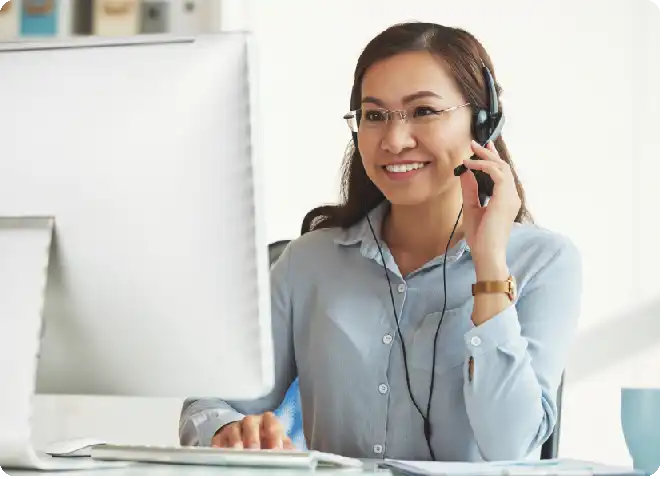 Why Choose Our Mystery Shopping?
GetCallers is the perfect solution to help you show which areas need improvement and which areas are up to your standards. When you want real insights, our agents are here to place calls to do everything from measuring employee performance in specific situations, understanding your competition, making sure that your employees are trained and certified correctly, and much more. Don't hesitate to contact us today. We will get started and allow you to access to real-time reporting and actionable insights.
How Does GetCallers Call Center Services Work?
GetCallers is a conversation-driven marketing and sales platform that uses real people to gather insights and focus on real results. GetCallers carries the best of innovation joined with the best experts to offer the best call center calls solution in the world. We provide Inbound  Customer Service  B2B and Customer Service for B2C Companies across the world. GetCallers provide all types of call center calls for customers across the globe to improve customer service and efficiency via an outsourced global call center. We are laser-focused on providing you with a system that's scalable, efficient, and seamlessly integrated with your existing workflow.
WHAT HAPPENS WHEN YOU HIRE OUR SERVICES?
You are assigned handpicked dedicated virtual agents when you subscribe to our services. These agents are industry-specific and are well-trained professionals, efficient in the skills your company needs. You may also select your own Virtual Agent and train them according to your business requirements.

One of our professional Account Specialists will be assigned to manage your sales campaign in less than 3 days. Get Virtual Assistants to help you optimize your business. You can work directly with them to coordinate everything from agent incentives, training, scripting, and any other details you wish to discuss.

The dedicated Account Managers with expert Virtual agents help you achieve success and you are offered tailor-made scripts for your industry. Let us engage your leads within minutes to ensure you have all the results you need for success.

At GetCallers it is very simple to connect, sync, and export the data you need with stress-free integration. GetCallers works with your favorite apps, CRM, and API for a seamless transition so you can trigger event-based calls based on data fields in your system.

Automatically organize and filter your leads based on criteria such as lead types and lead sources. You may target leads with the right message and get as specific as you need! Customize your call script and data fields to personalize each contact. Personalized conversations mean better conversion rates.

Syncing the results is super easy. With a veritable goldmine of data, you can share insights with your team and reference anything with the click of a button.

When your business wants results, nothing works better than outbound telemarketing. Uncover everything from open-ended responses to specific data points. Find exactly what you're looking for by working with our team of experts.
Forward your online leads to GetCallers.

We engage leads at the right time with proven scripts.

Get the results and the insights you need to close more deals.
With GetCallers, we make it efficient and cost-effective to inventory check phone calls. GetCallers integrates with all of your existing tools, including CRMs and spreadsheets, we become part of your workflow and make your business more efficient.
WE INTEGRATE WITH +1000 LEAD SOURCES

REALTIME REPORTING

APPOINTMENT SCHEDULING NOTIFICATION

FREE SCRIPT CONSULTATION

QUALITY & SECURITY

BOOK APPOINTMENTS IN YOUR CALENDAR

1. Forward your online leads to GetCallers.


2. We Engage Leads at the right time with proven scripts.


3. Get the results and the insights you need to close more sales.
Why GetCallers Is The Best In The Market
Be it a Big or a Small Business; we have solutions designed for all.
Professionally designed scripts 
TCPA Compliant
Real-time call recording
Real-time Data Analytics
Assured Data Privacy & Quality Control
Seamless Appointment Scheduling to your calendar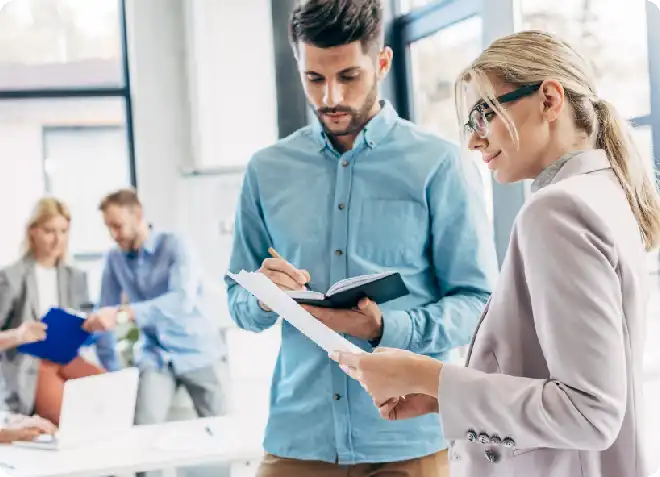 All of our features are designed for businesses, big and small.



Call Recording for Each Call



Book Appointments in your Calendar
Real People... Real Results!
At GetCallers, you never have to worry about payroll, additional office space, attendance systems, or buying extra lunch for your new team members. We cut out all other costs and help your business grow exponentially. 
Furthermore, you don't need to stress W-2 wages, sick leaves or sabbaticals, extra office decor, or existing remote working employees. We are an extension of your current business.