Virtual Sales Assistant Services By GetCallers
A virtual sales assistant is a remote contractor you hire to outsource a specific task or set of functions to build a more efficient sales process. Hiring a virtual sales assistant is typically more cost-effective than hiring another employee locally. When integrated correctly, sales virtual assistant can become a valuable asset to your company.
What is a Sales Virtual Assistant?
A Sales Virtual Assistant handles your sales and sales support tasks, letting you spend time on core functions that directly affect your income. Hire a virtual assistant for sales to get stellar sales support while you concentrate on increasing your venture.
A virtual sales agent can also mean a contractor located in a remote location. Part of the attraction of virtual assistants is that they are more cost-effective than hiring an in-office employee. When integrated correctly, sales assistants can become a highly valuable asset to your company
How To Hire
A Virtual Assistant
for Sales
Hiring virtual staff for particular roles on your team is unlike hiring freelancers for particular projects. When you hire a
Virtual Assistant
, you are hiring a new employee and team member. Even though the tasks you assign to them may change with time, they will still take on a particular role on your team.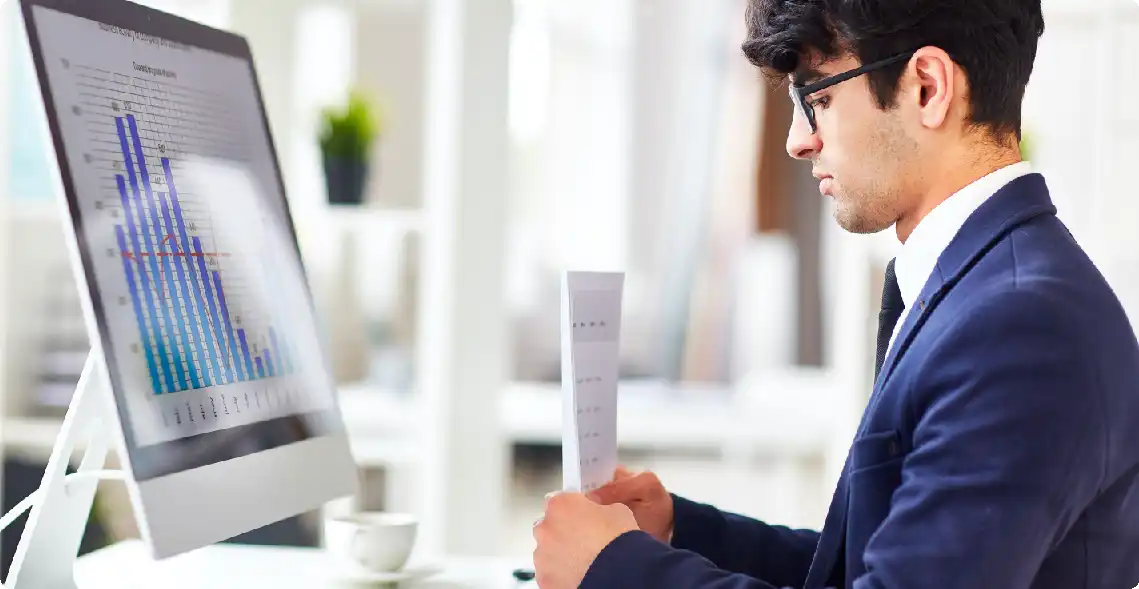 Step 1: Document the tasks you want to assign them
Start off with making a list of all the processes and tasks that you plan to assign to your Virtual Assistant for Sales. Assuming these are tasks that you are already performing yourself, create training documents for these tasks.
Step 2: Direct Outreach to particular contractors
This allows you to reach out to high-quality virtual assistants, so you will want to determine what is essential to them. According to us, the 2 biggest pulls are full-time work and long-term roles. Depending on what you need to do, this may or may not be part of what you will offer.
Step 3: Give your top candidates a test
Before you hire a specific candidate, give your top 4 candidates a task to finish as a test. Choose a type of task that would be a part of their regular tasks anyway, and analyze how well they perform this task. Asking your candidates to fulfill a task will allow you to determine who the top candidate really is.
Step 4: Give the best assistant a trial period
Choose the best assistant for the job, and start them off on a trial period, for instance, 30, 60, or 90 days. A trial period offers your  Sales Assistant additional incentive to do a better job for you, knowing that it will end up as a permanent role on your team.
What Can Be Outsourced to a Virtual Customer Assistant
On a normal day, a sales desk of a business deals with prospecting, researching, connecting/ qualifying, presenting, handling objections, and finalizing deals.
If an organization is keenly analyzing the regular progress of its sales team, it will realize what to do or what not to do to increase sales revenue.
These are some tasks that can be outsourced to a Virtual Customer Assistant.
Accomplishing Regular Sales Tasks :
If an organization is capable of winning the heart of potential customers, the first step toward closing a deal is accomplished. Also, the clients, especially, repeat clients should be positively persuaded and engaged for brand loyalty.
An in-office sales employee, who is multitasking, would definitely get annoyed over handling sales and administrative tasks simultaneously. Outsource some of the administrative tasks for them with the help of a Virtual Sales Agent. These assistants can;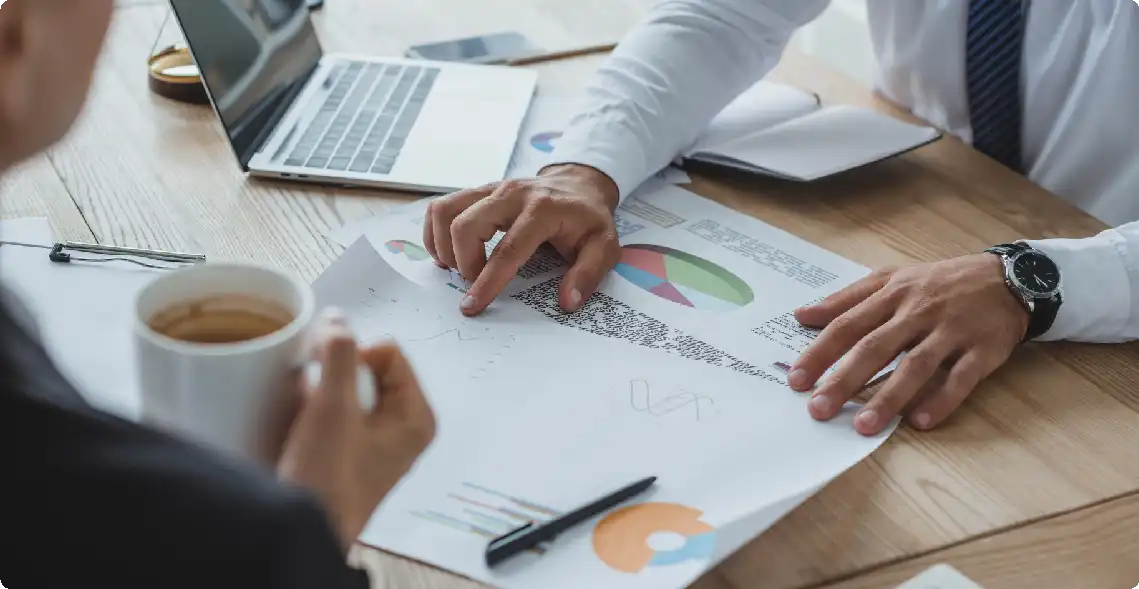 Maintain Customer Relationship Management (CRM)
Manage and update databases
Conduct directories for leads
Perform cold calling
Complete follow-up calls, etc.
As the burden is deducted from the in-office sales employees, productivity enhances. More work from a productive sales team will drive any business towards gaining more customers. More customers mean increased sales. And increased sales lead to more revenue.
Strategizing the goals of the sales :
A Virtual Sales Assistant can assist you to generate a better roadmap due to their in-depth sales experiences. An in-office employee can do it as well, but they cannot suggest the best plan from an unbiased, competitive, and wide market perspective. A Virtual Assistant for Sales can;
Do prospect research.
Find the most incredible ideas for increasing monthly and yearly sales income while bringing value to management choices.
Aid in finding the market potential of the products and services by conducting thorough research.
Develop strategies to boost sales win rates.
Analyze metrics and track sales progress.
Having a plan positioned to gain a competitive market will attract more attention from the clients. Greater brand identities will in turn result in enhanced average transaction size.
Average transaction sizes refer to making a customer buy or purchase more. But this is a ton of work. From having a pleasant first call with the client to nurturing customer relationships, all of these demand great time, investment, and resources.
When Sales Virtual Assistant come to your business, more activities can be fulfilled within a minimum time and at a lesser cost.
GetCallers virtual sales assistants are committed to meeting deadlines. The time to turn around can be influenced by the complexity and urgency of the project or task. Our turnaround time is approximately 24 to 48 hours to complete the majority of tasks assigned to us. If the job is time-sensitive, the target is established before work begins.
There are limitless probabilities for this situation. A virtual sales assistant could do tasks almost similar to an in-office employee and minimize your work of dealing with mundane tasks.
Below are just a few of the examples of how a virtual personal assistant could work for you:
To update the content of your websites,
To update your social media accounts,
Manage your Emails for answering clients,
Take your calls and schedule bookings,
Data entry,
Organize your contacts,
Set up appointments for you,
Calendar management,
Research on behalf of you,
Booking travel,
Writing board reports, etc.
This is to give you a basic idea of what a virtual personal assistant could do for you. The possibilities are limitless, what matters the most is who you hire
Real People... Real Results!
Frequently Asked Questions
At GetCallers, you never have to worry about payroll, additional office space, attendance systems, or buying extra lunch for your new team members. We cut out all other costs and help your business grow exponentially. 
Furthermore, you don't need to stress W-2 wages, sick leaves or sabbaticals, extra office decor, or existing remote working employees. We are an extension of your current business.