Data Entry Virtual Assistant
It can be unexciting to do tasks such as entry, processing, conversion, and handling of data. Therefore, if you find it difficult to onboard an in-office assistant, hire a data entry virtual assistant from GetCallers. Our virtual assistants will assist you in offloading your administrative tasks on them while concentrating on other business factors. Our virtual assistant will do all the work of an in-office assistant without any setup costs and infrastructure.
Trusted by more than 800+ Satisfied Companies, including:
Why Hire a Virtual Data Entry Assistant?
For everyone, data entry is not a task they like. It is monotonous and laborious. But for filing, auditing, and efficiency, it is very useful. And it is way better if you do not have to do it yourself. Many assume that hiring someone else to perform mechanical work instead of taking on the job themselves would cost a fortune. Hiring a virtual assistant to do your data entry can reduce costs. You can then use your time for more important projects. Your data entry virtual assistant can address the office tasks at a cost less than it would have cost you to do it yourself.
Additionally, any small business owner or entrepreneur would know three crucial factors affecting your income. These are the quality of your product, your time management, and the overhead costs. It would help determine where your energy should be spent in the time management aspect. You only have 24 hours a day, and personal duties take up a huge chunk of it. The eight working hours you have in a day must be spent wisely.
Data entry does not require high intelligence – it is simply a waste of your precision time. Additionally, while ensuring that your service and product are high quality, your admin work can affect your progress. Spending your time on administration work will negatively impact the service of your quality. This may reduce your customers, sending them to your competitor. It would be best to question yourself whether your competition is dealing better with their administration work than you are. This same can be the case with your cost as well. While talking about cost, every company wants to save money and make more profit. By thinking smart, you can easily outsource your tasks. This will save you costs. Your overhead cost will reduce, and you will become more competitive than the others in the market, increasing the profit margins.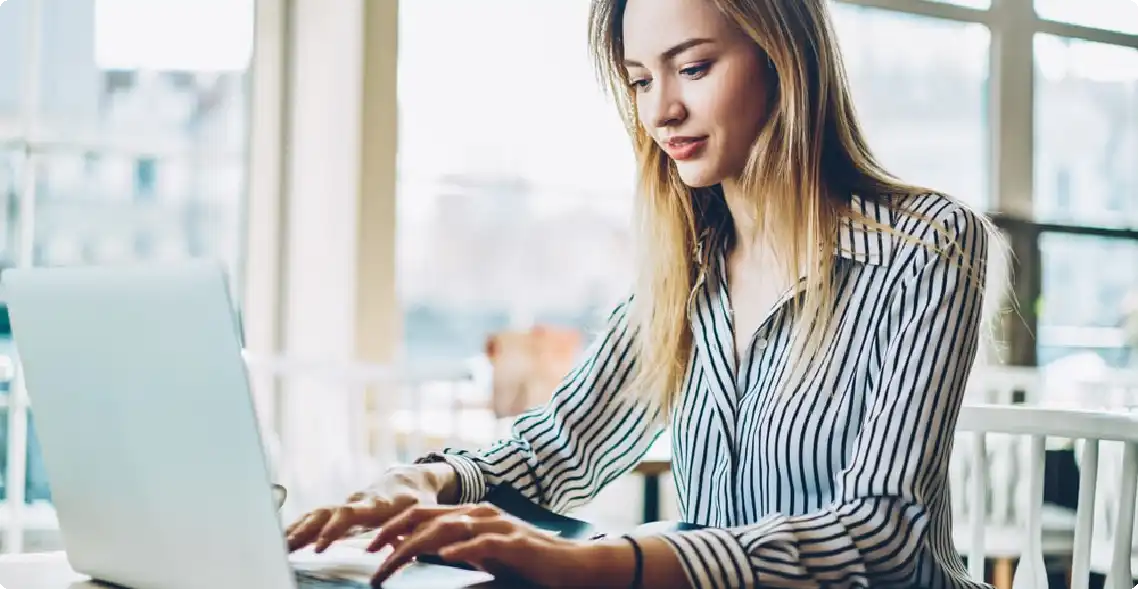 How to Hire a Virtual Data Entry Assistant?
Choosing several promising applicants amongst the huge number of candidates can be overwhelming. However, there is nothing new in outsourcing– many organizations are resorting to this trend to minimize costs and hire in-office staff in more critical and senior roles. Also, outsourcing is part and parcel of effective management and expands your business efficiently and quickly.
Draft a plan
Planning is vital to your success. This does not mean everything will always work according to a plan, but you must remain nimble. A strategy for onboarding a data entry virtual assistant will set down what you need; you are then ready for the next step.
Draft your task list
The list is vital for deciding on the skills required to fulfill these tasks. For example: How difficult is this work for you? Do you need to know how to use Excel?
Compile a document of the information your data entry virtual assistant may require
A document of rules and protocols gives your assistant the idea of what he should do and what he should not do. Within the document, list the login information for sites you want them to access.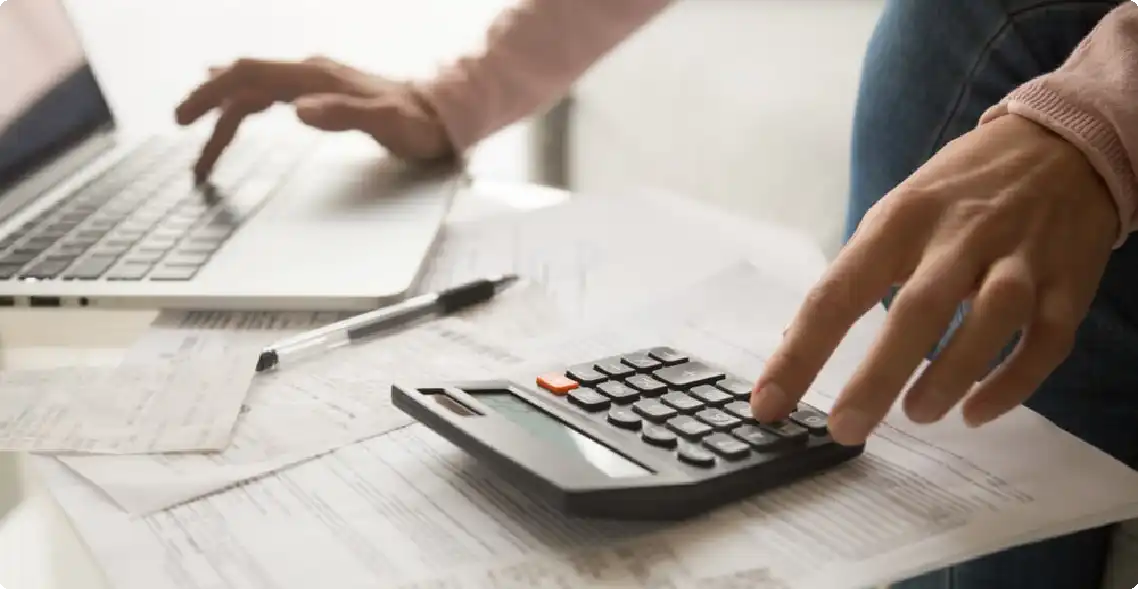 What A Data Entry Virtual Assistant Can Do
Keeping track of activity
With the assistance of our virtual assistants, you will track and monitor your database. This process consumes your time, and that is why our data entry virtual assistants are best suited to help you with this process. They will keep data on the activities and ensure that data is updated by following the safety guidelines.
Data management
GetCallers data entry virtual assistants will regularly update and monitor your data for comprehensive data management. They will remove unwanted files and organize all files to ensure that the arrangements are easily accessible.
Mining
GetCallers data entry virtual assistants will conduct in-depth research to get the data you are looking for. Whether qualitative or quantitative data – our virtual assistant will work on data mining for your business.
Generating reports related to data
GetCallers data entry virtual assistants will allow you to sustain an updated CRM. They will assist you in creating useful reports related to data regularly. The reports are accurate and customized with an additional benefit of presentation creations.
Preparation and Review of Data
The data you provided will be collected, compiled, and organized to minimize any chances of mistakes across different procedures. Our virtual assistants will handle the data preparation process and review data to determine any contaminations.
FAQ (Frequently Asked Questions) For a Data Entry Virtual Assistant

We have a streamlined process to handle that your confidential data or documents are not distributed, published, disclosed, or sold. Also, we ensure that our assistants agree to a Non-disclosure agreement before we hire them to make sure that your data is safe with us
GetCallers virtual sales assistants always fulfill the assigned tasks before the given period. However, it can depend on the urgency and complexity of the project or tasks that need to be completed. Usually, it takes around 24 to 48 hours to complete the assigned tasks. If the project is urgent and needs to be done before a given period, the deadline will be decided before the work starts.
We have quality check procedures to deliver the best quality data entry services to our clients. And we always stick to our strict procedure to avoid mistakes.
Real People... Real Results!
At GetCallers, you never have to worry about payroll, additional office space, attendance systems, or buying extra lunch for your new team members. We cut out all other costs and help your business grow exponentially. 
Furthermore, you don't need to stress W-2 wages, sick leaves or sabbaticals, extra office decor, or existing remote working employees. We are an extension of your current business.