Never Miss Out On Your Valuable Real Estate Leads With GetCallers.
GetCallers is one such real estate cold calling service providing company that can fulfill all your needs with ease. We have some of the most skilled and experienced real estate virtual assistants on board who are equipped with the latest tools and technologies while availing top-notch services to clients.
Trusted by more than 800+ Satisfied Companies, including: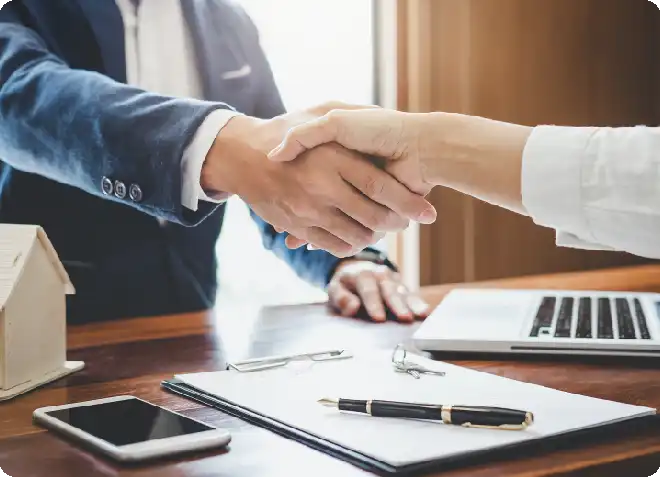 GetCallers Has Earned The Confidence Of Realtors Across The Country.
If your real estate business is loaded with operational tasks and administrative tasks, looking out for remote assistants who can take care of these tasks is the next thing you should do. The best option in this case for you would be to outsource real estate virtual assistant services to a reliable and experienced   real estate cold calling services provider.
Save money and time with our virtual assistant. Our virtual assistant will help to expand your business without the added expense of an in-office assistant. Let your virtual assistant assist you with updating your listings, managing your busy schedule, and managing your inbox so you can handle the important stuff.
Never lose out on profits by engaging your leads in the right way.
Fully Integrated –

Hassle-free Integration with 1000s of lead sources and CRMs using Zapier.

Instant Support via Call –

Instant Outbound calls whenever a lead is generated.

Professional Agents –

A team that's fluent in English & Spanish

Real-Time Dashboard –

Real-time monitoring with custom-built reports
Advantages of Hiring Our Real Estate Services
Marketing Services
We have the skills to post relevant updates on your social media handles and also update your company's website. Our virtual assistant can help you improve engagement on your handles and attract a target audience and also update the relevant property information for your clients to see. We can also help you to post advertisements on various platforms so that they can reach a vast audience at the right time.
Management
Our team of real estate cold calling scripts can help you to set up appointments with several stakeholders. We ensure that your business functions in a streamlined manner and that you are not overloaded with work at any point in time. We can assist you with timely and accurate calendar management services to manage your business systematically.
Paperwork Management Services
Our virtual assistant will help you to manage all the essential paperwork for your organization in a streamlined and timely manner. We will assist you to streamline your workflow and implement strict procedures until the final audit is enforced.
List Building Services
Our team has the essential expertise and skills to provide customers with accurate list-building services. This may include list-building of probates, small banks, foreclosures, FSBOs, private lenders, REIs, etc. We have the skills to provide customized lead generation services as well.
Customer Service
We have the expertise to follow up with your leads and provide them with the highest quality customer service. We can connect with prospective renters and buyers and respond to their queries and reply to their emails in a systematic and timely manner.
What Happens When You Hire Our Services?
We know that when you outsource a service, you expect quick and good results, which makes your investment in us worth it. We understand this objective of yours and this is how we bring productivity and efficiency to your business to attain the best results.
Calendar Management
Be the owner of your own time by letting your virtual assistant manage your calendar. We work closely with you and your team to coordinate schedules, follow up, reschedule and confirm meetings as needed. We also coordinate schedules to ensure optimal open houses and general appointments and final walkthroughs. We are also capable to manage and maintain team drives, calendars, listings, contacts, social media networks, and website
General Office Support
GetCallers cold calling scripts for real estate agents can help you with clerical duties as required by the team and ad-hoc projects depending on the requirements of your office
● Email marketing
● Mail marketing
● CRM management
● Social media management
● Complete Real Estate activities as required such as Board Packages, listings, and CRM management
These are just some of the major tasks that we can perform for you.
Improved Workflow
Accomplish operational improvements, working with our team to implement best practices in structuring an efficient workflow. We will help you to build effective and efficient responsiveness into existing operations, and create new operational strategies such as database management, lead generation, information management, and back-office support
We can maintain and create an operations manual that documents all systems and standards. We can also improve processes to make the job more organized and highly efficient.
Why GetCallers Is The Best In The Market
GetCallers real estate cold call can help you maintain operations, increase efficiency and productivity, and reduce costs. Our virtual assistants all come highly trained and dedicated to providing quality value additions that allow you to take your business to the next level. With our real estate virtual assistant by your side, not only do you get help managing your daily and regular operations, but you also need not worry about having to pay for expensive infrastructure and shell out on things like mandatory benefits that you would have to if you hired an in-office employee to work with full-time.At GetCallers, we make the process of hiring a Virtual Assistant extremely straightforward and simple and do not have any hidden fees or other expenses. Our prices start from only $5 and are customized to fit a wide variety of budgets and requirements.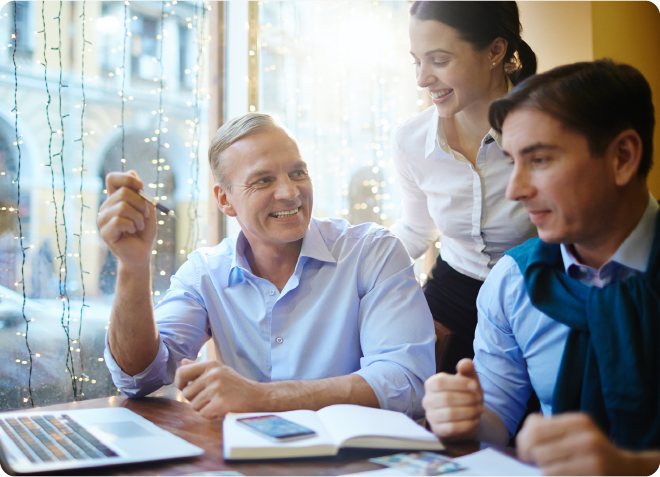 Stop Losing Money by Not Engaging your Leads
Real People... Real Results!
We Handle all of your Real Estate Use Cases
Offload Your Routine HR Call Tasks to GetCallers…
We Turn Cold Calls Into Opportunities…
We Generate Appointments, You Close More Deals…
Telemarketing Campaigns That Drive Results…
We generate more leads for your business…
Sales Outsourcing Scales As Fast As You.
The Fastest Way To Qualify Your Marketing Leads …
At GetCallers, you never have to worry about payroll, additional office space, attendance systems, or buying extra lunch for your new team members. We cut out all other costs and help your business grow exponentially. 
Furthermore, you don't need to stress W-2 wages, sick leaves or sabbaticals, extra office decor, or existing remote working employees. We are an extension of your current business.