Make Your workload Easier By Hiring An Email Management Virtual Assistant
Checking out 50 emails is trouble-free, but do you think checking out 1000 emails at a go is painless? Well, GetCallers is here to help you with its Email Management Virtual Assistant. You would no longer face any difficulty in finding that one Email out of 100s and 1000s. Instead of wasting time managing emails and finding that one Email, you can invest your time somewhere productive by hiring an Email Managed VA. It gives you extra time to be produced somewhere else.
In today's times, business is only done through emails. As per the statistics, there are 3.9 billion active email users, and the average American worker may receive as many as 126 emails per day. Why waste time going through the spam or unnecessary emails when GetCallers gives you the facility to hire an Email Managed VA.
We are here to provide you with enterprising and motivated self-starter virtual assistant who are better at things you don't even like working on.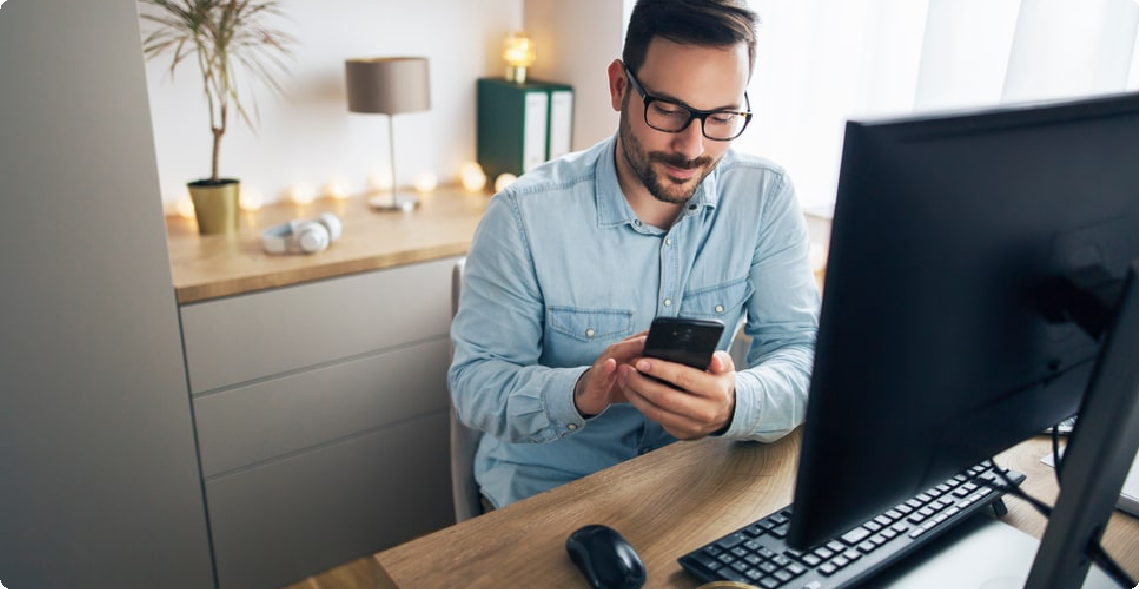 Why Do You Want An Email Managed VA To Manage Your Inbox?
Running a successful business means every second is essential. Reading your emails regularly is a good habit. However, it can take away valuable and productive time that you don't even realize, which calls to hire a Virtual Assistant. Not every Email is essential; the time taken in deciding which one is important and which is spam is a lot.
When you hire an Email Managed VA, your inbox is taken over by a VA. They would go through every email in your inbox, spam and inform you which one is essential and which is not. You would have complete information about their work. In the meanwhile, you can invest your time somewhere else. Handling 1000s of emails is now your virtual assistant's job.
An organized inbox helps you in finding the emails at a go. A virtual assistant would now send and receive emails on your behalf, making your work more straightforward. Connect with GetCallers and get yourself an Email Managed VA today.
Benefits Of Hiring An Email Managed VA
At first, you may think, why hire someone to look after certain emails. As we said above, a successful business comes with tons of emails. Why invest those extra hours in reading emails when someone else is ready to do it for you? Let us read about the benefits:
Following up with leads is essential but very time-consuming. A virtual assistant can keep your leads in the loop. They also help you sort your important emails.

Ever looked at your inbox by the end of the day and wondered how it is so exhaustive? A virtual email assistant not only organizes your inbox but keeps your essential emails at the top for easy reviewing. Yes, they make work easier for you.

Many of us are not that good at using our emails. We think we know everything. But when it comes down to following up, scheduling our calendar, or integrating a management system, how often do we sit and pay attention? How many times do we think about organizing our inbox but always delay it? Well, a virtual email assistant can do it.
With their managing skills, experience, and interests, our assistants are trained in all the fields. With the continuing training on different tools and tasks, our GetCallers virtual assistants are ready to help you. They are an expert in doing the work, rather than just showing it.
The main benefit of hiring a VA is that it may help you save 80% of the operation costs. When you hire someone full-time, there are several expenses like ancillary expenses: benefits, office space, creating a workstation for them to use. If you don't have a computer for them to use at work, that's another thousand dollars or more. With a virtual assistant, you save a lot of time and money for yourself.
Work Smarter By Hiring An Email Managed VA Through GetCallers. We Are Here To Help You.
Work smarter with the Email Managed VA and go from:-
Too busy to make intelligent moves to award time with purpose and,

Not enough hands-on deck for an optimized team.
Get Started Today With GetCallers Virtual Assistants.
The first step is to Sign up with the delegates.
If you are new, a representative will be assigned to you.
Then, you will have a list of two or three requirements for updating your email management. Utilize this list to know the candidates with the best background for your email needs.
Last but not least, hire! Now you have an Email Managed VA with you. 
You are provided with one interested GetCallers Virtual Assistant to help you with all your work. Now, you don't have to deal with multiple people around you, no more sitting and hitting up flooded inboxes.
.
How Does GetCallers Call Center Services Work?
GetCallers is a conversation-driven marketing and sales platform that uses real people to gather insights and focus on real results. GetCallers carries the best of innovation joined with the best experts to offer the best call center calls solution globally. We provide Inbound  Customer Service  B2B and Customer Service for B2C Companies across the world. GetCallers provide all types of call center calls for customers across the globe to improve customer service and efficiency via an outsourced global call center. We are laser-focused on providing you with a system that's scalable, efficient, and seamlessly integrated with your existing workflow.
What Happens When You Hire Our Services?
You are assigned handpicked dedicated virtual agents when you subscribe to our services. These agents are industry-specific and are well-trained, efficient in the skills your company needs. You may also select your Virtual Agent and train them according to your business requirements.

One of our Account Specialists will be assigned to manage your sales campaign in less than three days. Get Virtual Assistants to help you optimize your business. You can work directly with them to coordinate everything from agent incentives, training, scripting, and any other details you wish to discuss.

The dedicated Account Managers with expert Virtual agents help you achieve success, and you are offered tailor-made scripts for your industry. Let us engage your leads within minutes to ensure you have all the results you need for success.

At GetCallers, it is effortless to connect, sync, and export the data you need with stress-free integration. GetCallers works with your favorite apps, CRM, and API for a seamless transition so you can trigger event-based calls based on data fields in your system.

Automatically organize and filter your leads based on criteria such as lead types and lead sources. You may target leads with the right message and get as specific as you need! Customize your call script and data fields to personalize each contact. Personalized conversations mean better conversion rates.

Syncing the results is super easy. With a veritable goldmine of data, you can share insights with your team and reference anything with the click of a button.

When your business wants results, nothing works better than outbound telemarketing. Uncover everything from open-ended responses to specific data points. Find exactly what you're looking for by working with our team of experts.
Forward your online leads to GetCallers.

We engage leads at the right time with proven scripts.

Get the results and the insights you need to close more deals.
WE INTEGRATE WITH +1000 LEAD SOURCES

REALTIME REPORTING

APPOINTMENT SCHEDULING NOTIFICATION

FREE SCRIPT CONSULTATION

QUALITY & SECURITY

BOOK APPOINTMENTS IN YOUR CALENDAR
Why GetCallers Is The Best In The Market
Be it a Big or a Small Business; we have solutions designed for all.
Professionally designed scripts 
TCPA Compliant
Real-time call recording
Real-time Data Analytics
Assured Data Privacy & Quality Control
Seamless Appointment Scheduling to your calendar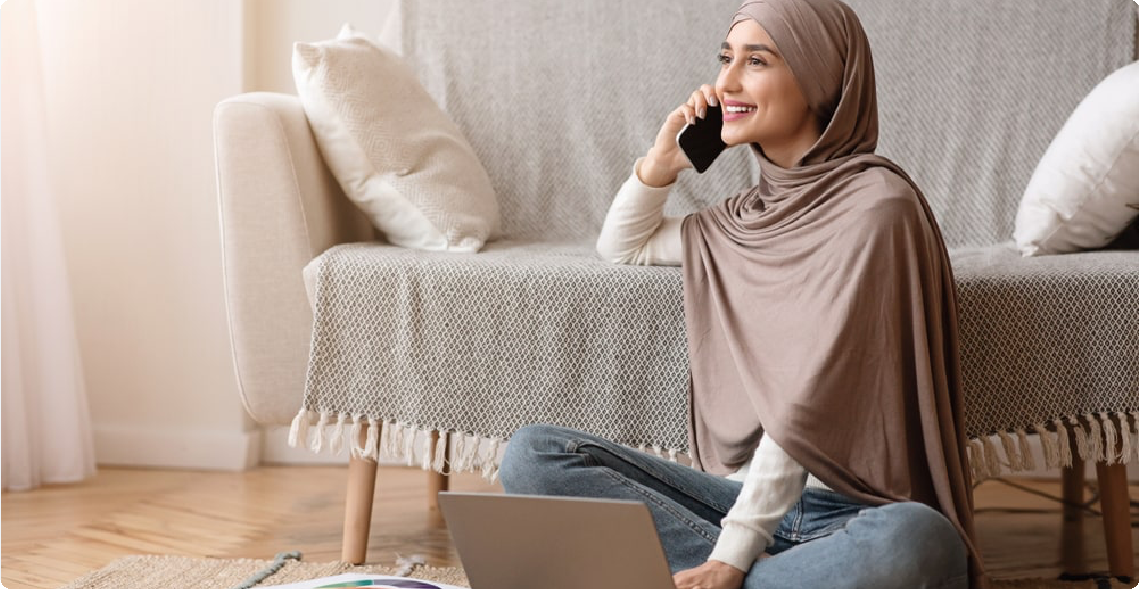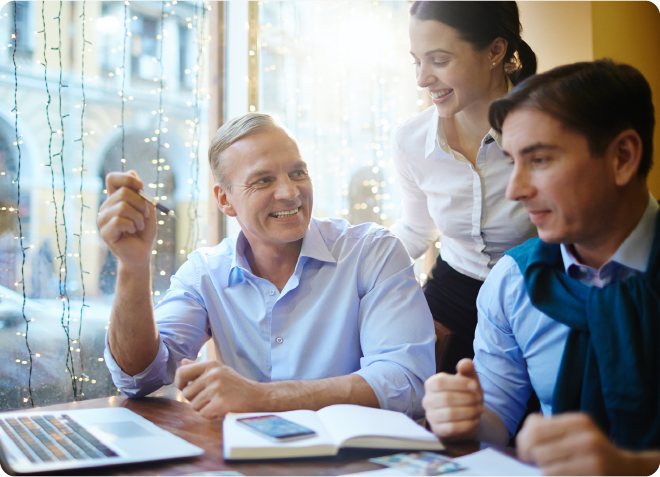 Real People... Real Results!
At GetCallers, you never have to worry about payroll, additional office space, attendance systems, or buying extra lunch for your new team members. We cut out all other costs and help your business grow exponentially. 
Furthermore, you don't need to stress W-2 wages, sick leaves or sabbaticals, extra office decor, or existing remote working employees. We are an extension of your current business.