Hiring A Digital Marketing Virtual Assistant
Digital marketing is an essential cog in running a modern business. It is a time-consuming process and needs to be well planned out. GetCallers can help your business website produce remarkable results with its digital marketing services. Our Digital Marketing Virtual Assistants know the importance of having an attractive virtual storefront for leaving a good first impression on clients, partners, and vendors. To get more business, having a website that is regularly updated and maintained is essential. Hire a digital marketing assistant to make sure your website runs smoothly at all times.
What is Digital Marketing VIrtual Assistant?
A digital marketing virtual assistant takes care of all the aspects of your digital marketing. As they work remotely, there is no need for them to be present in-office which reduces the costs for you.
These skilled experts are capable of managing your online brand so that you can concentrate on things like maintaining relationships with key customers, overall marketing strategy, and so on.
Some of their tasks include:
● Social media management (Twitter, LinkedIn, etc.)
● Managing email marketing for prospects
● Content creation and blogging
● SEO optimizing your website
● WordPress publishing
● Content marketing
● PPC marketing
● Affiliate marketing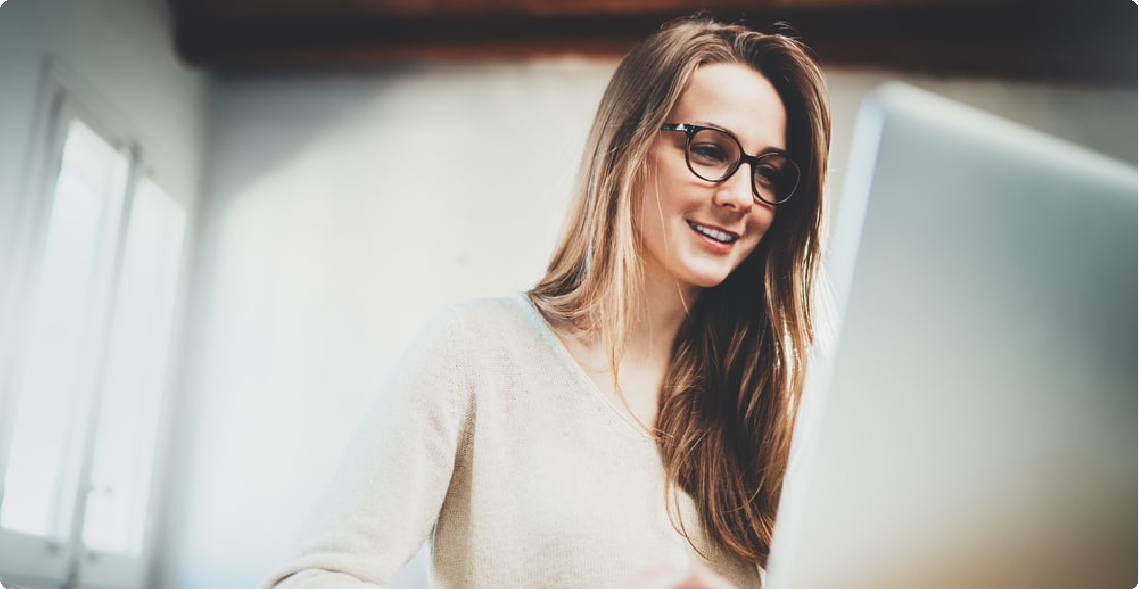 Why Choose GetCallers For Digital Marketing Virtual Assitant?
Social media
If you struggle to create an impactful presence on your social media handles and after a long day at work, the last thing you want to do is come up with something catchy for Twitter or Instagram. Hiring our digital marketing virtual assistant is a great way to have someone else think about what people demand. While you concentrate on building the business, your social media can stay up to date as if you were working on it all day long.
Content management
As a business owner, you are already on a full calendar of work, you are left with no time for content management. Updating your site with fresh content, for instance, can draw in a significant amount of traffic from Google. But there is no use if you have no time to dedicate to proper keyword research, genuine insights, and content generation, that will attract new customers. Our digital marketing virtual assistant can do this for you. Our talented assistants do detailed research work to create the best content for you.
Ecommerce sales funnel
Ecommerce can be self-regulated, and you can create a sales funnel that has email management with ease. But setting it up demands learning advanced systems for the uninitiated. If you want a better way to attract people who might be your potential clients, consider creating an e-commerce sales funnel with the help of our experienced digital marketing virtual assistant.
Website management
When we talk about digital marketing virtual assistants, handling websites is a must. Why wouldn't you want to hire someone who could handle a website? Graphic design? WordPress? With the website management experience of our digital marketing virtual assistant, you'll find it much easier to take care of things like CSS and other platforms and codes. If you ever face any issue with your site's marketing process, you can always have a chat with your digital marketing virtual assistant to see what needs to be fixed.
SMM and PPC outreach
If you want to attract an ideal customer and you have no plan on how to do so then you need the help of our VA. Your business might be growing, but you still have not honed your message to find that audience that you know you can target. In that case, you should consider hiring our digital marketing virtual assistant as they have social media marketing and PPC marketing experience. They will not only bring new insights into how you can perform better, but they will also help you hone your message.
Hiring a digital marketing VA brings positive outcomes. Our efforts show the result with accuracy. We individually approach every individual and strategize the best possible plans that suit your needs and requirements. 
A skilled and multitasking virtual assistant

Quick response to your request

Multiple hiring options

Competitive prices.
Nowadays, the hiring of a Digital Marketing VA is in great demand. GetCallers understands the client's requirements, providing affordable virtual assistant services with excellent services, making it one of the best virtual assistant companies.
What Happens When You Hire Our Digital Marketing Virtual Assistant?
Usually, your website may be a mere proof of presence on the internet. But it needs to be a crucial part of your income funnel. It needs to encompass content material that engages your customers and attracts them to your site, marketing and marketing your products or services.
And whilst an assistant uses their skills and expertise in marketing, they'll ensure that your website is something more than simply an area to post your photographs and the information about your organization. Here are some points on what happens when you hire our Digital Marketing Virtual Assistant.
Increased productivity and efficiency
Here is an interesting fact: an in-office employee, who works about 8 hours, is only productive for 3 hours. There is extra to productivity than actually analyzing a static check each year and hoping for the best. When you hire our digital marketing virtual assistant, you just have to pay for the hours that they work.
More Profitability
When you hire a full-time employee, you would be amazed at how much you pay for them. From benefits, and taxes to different hiring incentives and no need to mention the salary paid every year. All this is nothing but a hassle for you and your company. And as your business grows, troubles like having an HR branch additionally add up to fees. With our digital marketing virtual assistant, you just have to pay for the services you get, which saves you a lot of money and you get better performance from the employee.
Performance Increase
You must have heard performance experts frequently advising about getting duties done via a funnel. And in many cases, duties are vital enough to perform, but they are not so simple that you can do them by yourself. Hire our digital marketing virtual assistant and you will never have to stress about digital marketing.
Why GetCallers Is The Best In The Market
Reliable
We know how important time is and projects need to be completed before the deadline for efficiency and productivity. Thus, you can hand over projects to us and rely on us and we will not disappoint you. You will not have to call us and explain the tasks again and again and remind us about the deadline.
Cost
When it comes to our digital marketing virtual assistant services, they just start from $5. Providing quality services to our customers at a rate that suits them, has been our primary objective. What else do you want when you are getting a premium quality service at such cheap rates.
Security
When you hire virtual assistance services for any purpose. Security is a major concern of every company. Because of the sensitive data shared which is vital for the company, security and safety are a must. GetCallers is aware of this fact and knows that the leakage of data can be harmful. Thus, all our services are safe and secure and your data is safe with us every time.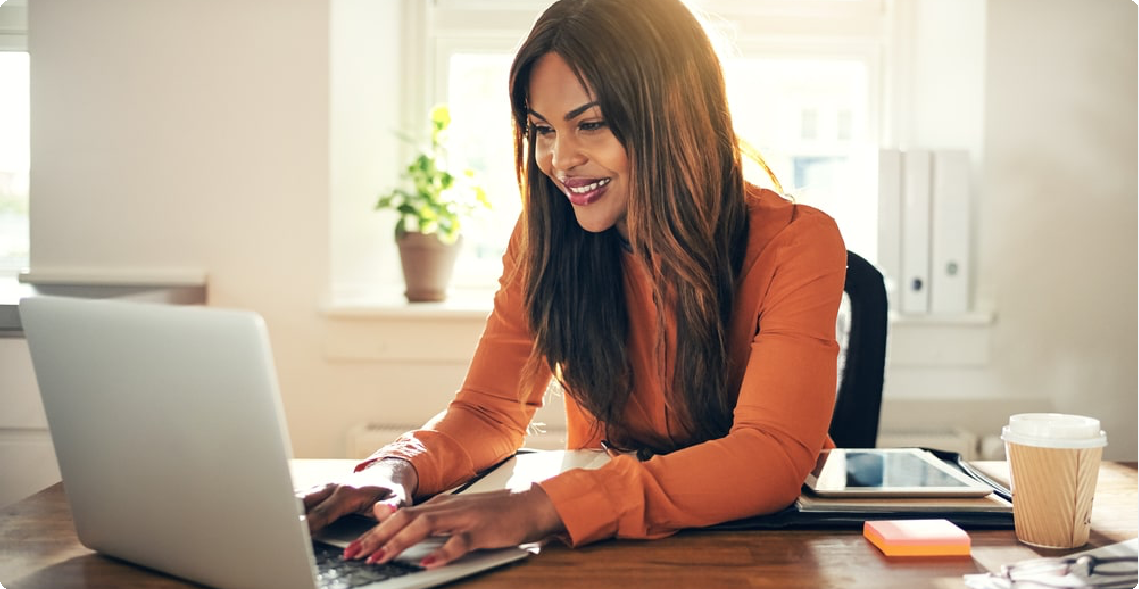 Real People... Real Results!
At GetCallers, you never have to worry about payroll, additional office space, attendance systems, or buying extra lunch for your new team members. We cut out all other costs and help your business grow exponentially. 
Furthermore, you don't need to stress W-2 wages, sick leaves or sabbaticals, extra office decor, or existing remote working employees. We are an extension of your current business.