The Most Effective Virtual Personal Assistant to Take Care of Everything
When you start a small business, you aim to reach the peak of your business, like - finalizing big deals and building a team of motivated employees. But as soon as you start, you realize that you are occupied by tedious administrative tasks - reverting to emails, dealing with phone calls, maintaining excel sheets, and many more. Small business' time-consuming nature has caused problems for many. After some point, every business owner understands that they require assistance if they plan to expand their company. Virtual personal assistants assist you with the tasks that you do not want to deal with but are essential for your company's growth.
Trusted by more than 800+ Satisfied Companies, including: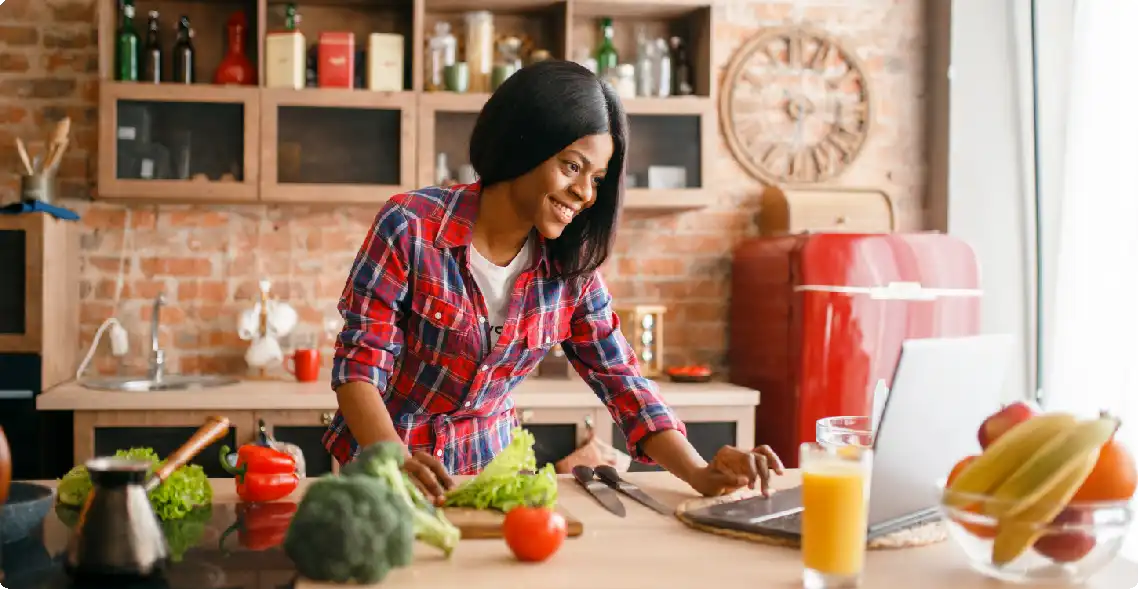 Benefits Of Hiring Personal Virtual Assistant
A personal virtual assistant can remotely perform numerous tasks for you, like:
Data Entry, Event Planning,
Internet Research,
Business Card Scanning,
Appointment Scheduling,
Call Answering,
Correspondence Management,
Desktop Publishing Services,
Presentations / Spreadsheets Creation,
Travel / Airline,
Hotel Reservations,
Virtual Assistants for Supply Management
Email and social media management
Data Entry and Event Planning
Data entry and maintaining records are very important activities for any business. But giving your time to these mundane activities rather than focusing on core activities can cost you a  lot. Hiring our personal virtual assistant can help you to focus on core activities while they undertake these tasks for you.
Internet Research
Thorough research to identify new business opportunities and getting to know the demand of customers is really important if you want to stay in the market for the long run. But you cannot spend your time doing research work by keeping the core activities aside. A personal virtual assistant help you to carry out the research work.
Email management
Your mailbox must be consisting very important emails and a lot of spam. Sorting them all is a very time-consuming task. Hire our personal virtual assistants to do this task for you while you focus on more important aspects. Our agents are well experienced and are not trained to only sort your mailbox but can manage it efficiently by building marketing lists, daily removing spam, and proofreading your emails.
Booking appointments and calendar management
Our personal virtual assistants just needs to be guided about your availability once and they will manage all appointments for you accordingly. Your calendar will also be updated so you do not get double booked. In addition to this, all your conferences, appointments, outings, and everything will be updated on your calendar to avoid any kind of event clashing.
Call Answering
Missing a single call can cost you missing a big business opportunity but it cannot be always possible for you to respond to the calls during meetings and appointments. Our assistants will take the charge of all your calls at any time during the day which you fix as your operational hours. Our customized scripts give the best experience to your customer who tends to reach out to you again.
Travel Reservations
Your busy schedule might not be giving you enough time to even plan your personal or work trips only. Our assistant can help you with this by making the best travel and accommodation arrangements for you.
Improving your social presence
Having a social media account is of no use until you post engaging content on your accounts. Our assistants are skilled to change your social media game by regularly posting interesting and engaging written as well visual content which can really boost customers' confidence in you.
Customer Service
In today's world, the customer is the king of the market. Your business can grow only when you take care of your customers' needs. It is very important to provide good customer service as it makes the customer feel that they are important and heard all the time.
Cost-effective
Everyone knows how profit generation is essential for every business to run. It is very important to cut down the costs and expenses as much as possible. You will experience a higher ROI after hiring a personal assistant virtual.
Zero Recruitment costs
Hiring an in-office personal assistant requires a lot of time and money. The final recruitment takes place after the whole sourcing, interviewing, and training. But we provide you with trained and experienced virtual  assistants who can start working immediately.
Reduced Operational Costs
Personal Assistant Virtual perform all the tasks for you but from our centers from a remote location. This means that you do not have to spend on infrastructure or technology as you get everything just under one cost.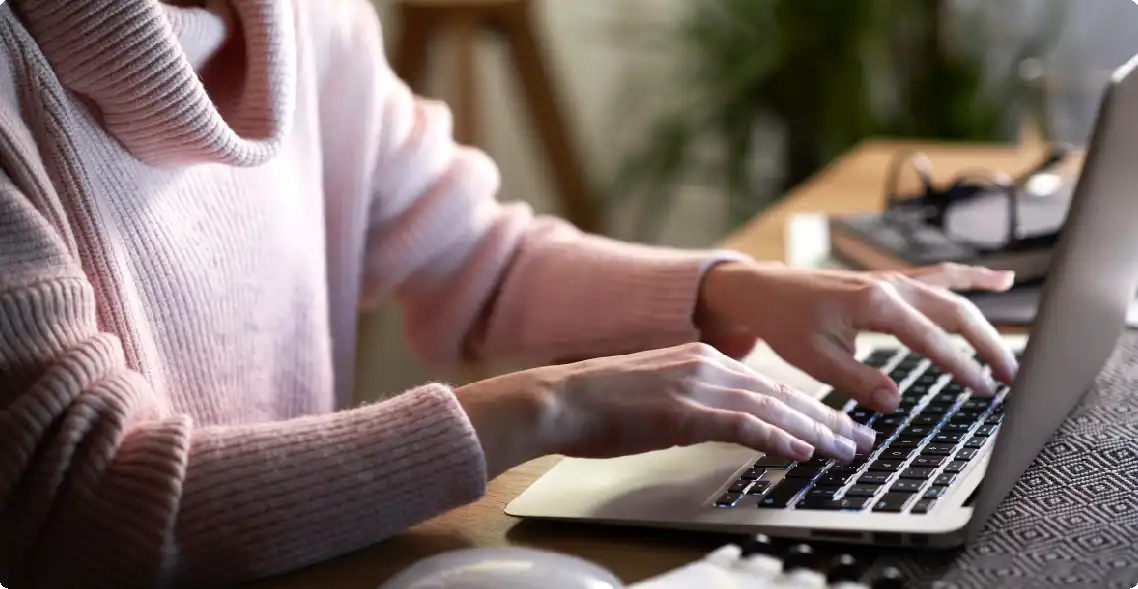 What You Can Do with a Virtual Personal Assistant
1 Email administration
It is a fact that all of us have inboxes piled up with different kinds of messages. These emails can be either extremely important or could be another spam that will consume your time. Managing mailboxes consumes time that can diverge you from core activities. Allow your virtual  assistant to handle emails while you concentrate on the crucial areas of operating your business. A personal assistant virtual can assist you in building email lists, proofreading emails, adding and removing people, etc.
2 Appointment Setting
Do you ever feel like you needed an urgent meeting but forgot to fix the appointment? Your virtual agent assistant must be informed about your availability, and they can handle all your appointments. This will help you overcome the double booking problem as they can update all your events on your calendar.
3 Enhance your social media presence
Your business must have accounts on several social media platforms, but is that enough? You require constant engagement for your followers and customers and revert to any doubts they have. Posting trendy and updated content and analyzing what your competitor is up to are also some crucial tasks. You can ask your virtual assistant services to handle your social presence, track statistics and analytics, and schedule content posting.
4 Dealing with customer queries
Hire a Online assistant are skilled and trained and have great communication skills. When they recognize the operation techniques of your organization, they can easily manage phone calls and reply to the customers. And you will not have to deal with answering all the calls with a question.
5 Time for yourself
The biggest truth of operating your business is that you are occupied. You have no time for yourself. You can assign repetitive but crucial tasks to a personal assistant virtual and have some hours for yourself. Also, you can concentrate on the growth and development of your organization.
6 Competitor Analysis
Analyzing competitors and the market are essential for a growing company. A skilled personal assistant virtual can conduct customer surveys, analyze the market, and present the results of their research. This leaves you with more time and lets you understand and ideate how to get ahead of your competitor.
7 Accountability
A personal virtual assistant is mostly hired on an hourly basis and completes a given task before taking any money from you. In contrast, in-office employees who use all your resources do not guarantee completion. A virtual assistant tries to finish tasks with utmost efficiency and takes your insights to improve their efficiency and create a strong working relationship.
Signing Up and Hiring a Personal Virtual Assistants
As your business expands, you will require to expand your team. GetCaller's established personal virtual assistants can help bridge the gap. You will enjoy a good professional relationship with us; hiring us is an easy procedure, no more interview nightmares!
Hiring a personal virtual assistant from GetCallers is a simple and quick process.
We will provide a Online assistant to you after understanding and analyzing your business's needs, goals, and objectives. The most suitable virtual agent assistant who can cater to your business needs at best will be provided to you.
But, it is difficult for someone to understand every need you have in just a few hours, but you can get pretty close with a strong onboarding process. Think of some of the most common and important tasks you would like to outsource and include instructions in this onboarding document that inform the virtual agent assistant how you would like them to be performed.
FAQ: What You Need to Know About Virtual Personal Assistant Jobs
After all this information, if you still cannot understand what a virtual personal assistant is, here is what it's all about in one sentence. A VA is a trained professional who provides creative, administrative, and technical support to entrepreneurs, business owners, and other professionals.
A virtual personal assistant is void of pay for vacations, breaks, lunches, and several benefits at the cost of the comfort they get in return.
A virtual personal assistant operates from the comfort of their place and is not physically present at the office.
You are not in the office to check out on your employee if he is working or not in the case of a virtual personal assistant. So, how do you determine if your virtual personal assistant is working?
The benefit a virtual personal assistant has over an employee who does not work is that you pay only for their number of hours. You also have the option to pay for the amount of work done.
If you are a suspicious person and can not trust your virtual assistant, you should hire a professional who has a good track record and also gets things done before deadlines, just like the ones available at GetCallers.
There are limitless probabilities for this answer. A virtual personal assistant could do tasks almost similar to an in-office employee and minimize your work of dealing with mundane tasks.
Below are just a few of the examples of how a virtual personal assistant could work for you:
To update the content of your websites,
To update your social media accounts,
Manage your Emails for answering clients,
Take your calls and schedule bookings,
Data entry,
Organize your contacts,
Set up appointments for you,
Calendar management,
Research on behalf of you,
Booking travel,
Writing board reports, etc.
This gives you a basic idea of what a virtual personal assistant could do for you. The possibilities are endless; what you hire for matters the most.
Online assistant can be a game-changer for your business. You need not worry about the expenses to be incurred for your company's stock checking service as you can cut them out to the least by outsourcing it to us. We at GetCallers have virtual personal assistant services that can be customized as per your business needs and your budget. Schedule an appointment with us today at https://www.getcallers.com/signup or call at tel:+18557293483 to boost your growth.
Real People... Real Results!
At GetCallers, you never have to worry about payroll, additional office space, attendance systems, or buying extra lunch for your new team members. We cut out all other costs and help your business grow exponentially. 
Furthermore, you don't need to stress W-2 wages, sick leaves or sabbaticals, extra office decor, or existing remote working employees. We are an extension of your current business.