The Most Effective Virtual Personal Assistant to Take Care of Everything
Hiring a virtual personal assistant is the best and most effective way to focus on your growing business while your non-core activities are also done efficiently.
Trusted by more than 800+ Satisfied Companies, including: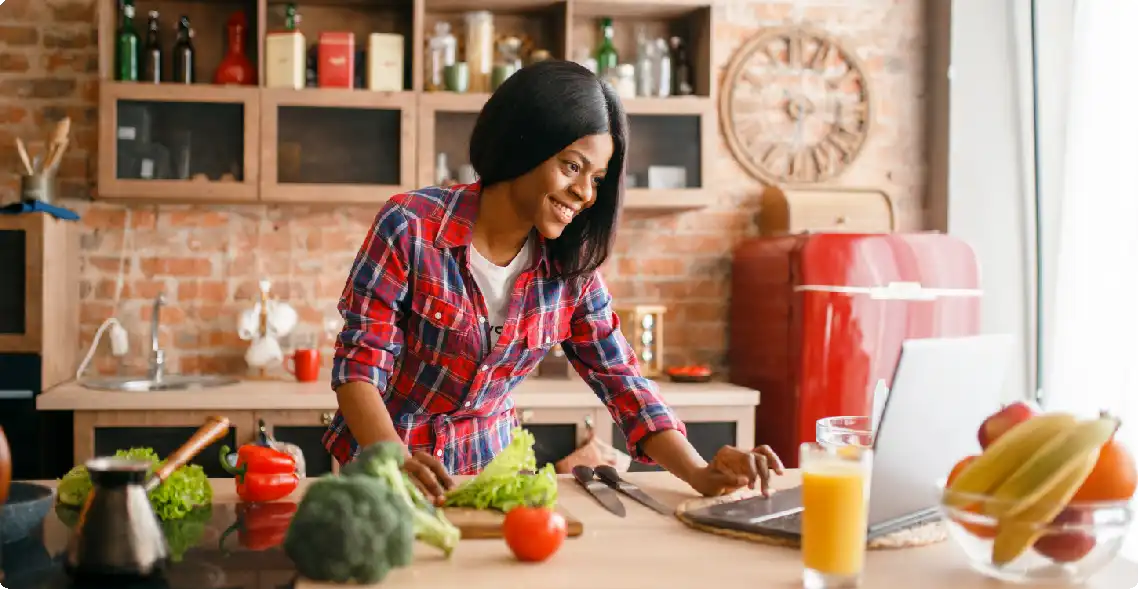 Benefits Of Hiring Virtual Personal Assistant
A virtual personal assistant can remotely perform numerous tasks for you, like:
Data Entry, Event Planning,
Internet Research,
Business Card Scanning,
Appointment Scheduling,
Call Answering,
Correspondence Management,
Desktop Publishing Services,
Presentations / Spreadsheets Creation,
Travel / Airline,
Hotel Reservations,
Virtual Assistants for Supply Management
Email and social media management
Data Entry and Event Planning
Data entry and maintaining records are very important activities for any business. But giving your time to these mundane activities rather than focusing on core activities can cost you a  lot. Hiring our personal virtual assistant can help you to focus on core activities while they undertake these tasks for you.
Internet Research
Thorough research to identify new business opportunities and getting to know the demand of customers is really important if you want to stay in the market for the long run. But you cannot spend your time doing research work by keeping the core activities aside. A personal virtual assistant help you to carry out the research work.
Email management
Your mailbox must be consisting very important emails and a lot of spam. Sorting them all is a very time-consuming task. Hire our virtual personal assistants to do this task for you while you focus on more important aspects. Our agents are well experienced and are not trained to only sort your mailbox but can manage it efficiently by building marketing lists, daily removing spam, and proofreading your emails.
Booking appointments and calendar management
Our virtual personal assistant just needs to be guided about your availability once and they will manage all appointments for you accordingly. Your calendar will also be updated so you do not get double booked. In addition to this, all your conferences, appointments, outings, and everything will be updated on your calendar to avoid any kind of event clashing.
Call Answering
Missing a single call can cost you missing a big business opportunity but it cannot be always possible for you to respond to the calls during meetings and appointments. Our assistants will take the charge of all your calls at any time during the day which you fix as your operational hours. Our customized scripts give the best experience to your customer who tends to reach out to you again.
Travel Reservations
Your busy schedule might not be giving you enough time to even plan your personal or work trips only. Our assistant can help you with this by making the best travel and accommodation arrangements for you.
Improving your social presence
Having a social media account is of no use until you post engaging content on your accounts. Our assistants are skilled to change your social media game by regularly posting interesting and engaging written as well visual content which can really boost customers' confidence in you.
Customer Service
In today's world, the customer is the king of the market. Your business can grow only when you take care of your customers' needs. It is very important to provide good customer service as it makes the customer feel that they are important and heard all the time.
Cost-effective
Everyone knows how profit generation is essential for every business to run. It is very important to cut down the costs and expenses as much as possible. You will experience a higher ROI after hiring a virtual personal assistant.
Zero Recruitment costs
Hiring an in-office personal assistant requires a lot of time and money. The final recruitment takes place after the whole sourcing, interviewing, and training. But we provide you with trained and experienced virtual personal assistants who can start working immediately.
Reduced Operational Costs
Virtual personal assistants perform all the tasks for you but from our centers from a remote location. This means that you do not have to spend on infrastructure or technology as you get everything just under one cost.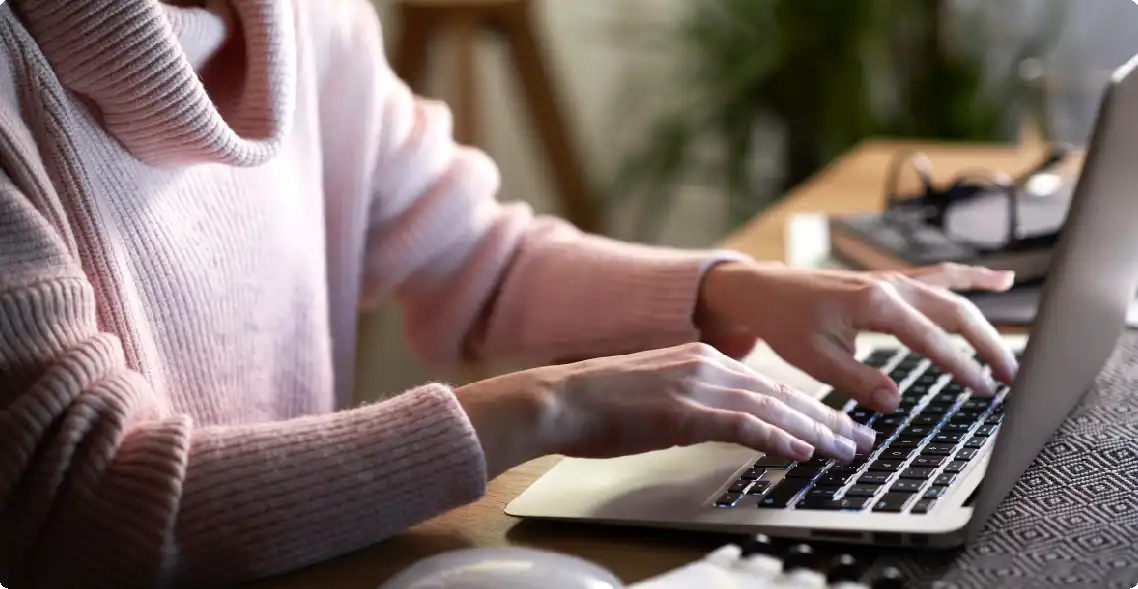 What Happens When You Hire Our Services?
You are assigned handpicked dedicated virtual agents when you subscribe to our services. These agents are industry-specific and are well-trained, efficient in the skills your company needs. You may also select your Virtual Agent and train them according to your business requirements.

One of our Account Specialists will be assigned to manage your sales campaign in less than three days. Get Virtual Assistants to help you optimize your business. You can work directly with them to coordinate everything from agent incentives, training, scripting, and any other details you wish to discuss.

The dedicated Account Managers with expert Virtual agents help you achieve success, and you are offered tailor-made scripts for your industry. Let us engage your leads within minutes to ensure you have all the results you need for success.

At GetCallers, it is effortless to connect, sync, and export the data you need with stress-free integration. GetCallers works with your favorite apps, CRM, and API for a seamless transition so you can trigger event-based calls based on data fields in your system.

Automatically organize and filter your leads based on criteria such as lead types and lead sources. You may target leads with the right message and get as specific as you need! Customize your call script and data fields to personalize each contact. Personalized conversations mean better conversion rates.

Syncing the results is super easy. With a veritable goldmine of data, you can share insights with your team and reference anything with the click of a button.

When your business wants results, nothing works better than outbound telemarketing. Uncover everything from open-ended responses to specific data points. Find exactly what you're looking for by working with our team of experts.
Forward your online leads to GetCallers.

We engage leads at the right time with proven scripts.

Get the results and the insights you need to close more deals.
WE INTEGRATE WITH +1000 LEAD SOURCES

REALTIME REPORTING

APPOINTMENT SCHEDULING NOTIFICATION

FREE SCRIPT CONSULTATION

QUALITY & SECURITY

BOOK APPOINTMENTS IN YOUR CALENDAR
Why GetCallers Is The Best In The Market
Be it a Big or a Small Business; we have solutions designed for all.
Professionally designed scripts 
TCPA Compliant
Real-time call recording
Real-time Data Analytics
Assured Data Privacy & Quality Control
Seamless Appointment Scheduling to your calendar
Virtual personal assistants can be a game-changer for your business. You need not worry about the expenses to be incurred for your company's stock checking service as you can cut them out to the least by outsourcing it to us. We at GetCallers have virtual personal assistant services that can be customized as per your business needs and your budget. Schedule an appointment with us today at https://www.getcallers.com/signup or call at tel:+18557293483 to boost your growth.
Real People... Real Results!
At GetCallers, you never have to worry about payroll, additional office space, attendance systems, or buying extra lunch for your new team members. We cut out all other costs and help your business grow exponentially. 
Furthermore, you don't need to stress W-2 wages, sick leaves or sabbaticals, extra office decor, or existing remote working employees. We are an extension of your current business.