Hire Virtual Marketing Assistant
A virtual assistant is an employee who performs administrative services to customers while operating from a remote place rather than working from the client's office. A virtual marketing assistant usually operates from a home office but can remotely access essential planning documents, such as shared calendars.
Trusted by more than 800+ Satisfied Companies, including:
What Can a Virtual Marketing Assistant Do For Me?
Management For Social Media
Creating an account on social media is the initial step toward establishing a reach worldwide. An engaging presence on several platforms with regular customers is vital. But social media marketing is a task that requires labor and is not meant for business owners to take care of. Digital marketing virtual assistants can make changes to your handles with the help of social media market strategy. They will generate and schedule relatable posts at intervals with the help of social media tools, regularly engage your audience, and reply to customer queries.
Content for marketing
If you do not have time to write marketing content for your organization, it is now when you hire a virtual digital marketing assistant. Your virtual assistant will determine skilled writers, update an editorial calendar, and recognize the correct keywords essential for your content campaigns. Content marketing can include posts for a blog, e-books, posts on social media, explainer videos, and more. The more content types you design, the greater the probability of engaging more consumers.
Customer satisfaction
Usually, consumers utilize social platforms to get in touch with companies. It is naturally impossible for you to reply to all the customer messages and queries on your social media platforms. When you onboard a virtual assistant to handle your social media, they will respond to consumer comments, deal with their queries as soon as possible, and respond to direct messages.
A new perspective
The advantage of hiring people from various backgrounds is the point that every individual has special insights to present. Because virtual assistants have a lot of experience, your organization will have a lot to gain from their ideology. It could also be used as a new marketing campaign or an idea for a novel newsletter. Hiring a virtual marketing assistant will help you to take your marketing to another level.
Take some load off your staff
In a small business, employees are expected to work more than usual, but this does not mean you can take a chance on overworking your staff. When you onboard a virtual assistant to assist your staff, you take off the stress of administrative and clerical work that consumes their time and affects productivity.
Reduce training expenses
Choosing an in-office employee is a big commitment. Initially, you are required to perform weeks of interviews and a long recruitment procedure. Then, you must train fresh employees for several months. When you onboard a virtual assistant, you save money and time on training. But, you have a trained employee to handle your online marketing services.
Save operational costs
A big advantage of choosing digital marketing virtual assistants is the fact that you do not have to deal with the expenses of office space, team dinners, equipment, etc. Onboarding full-time increases your expenses. Create a team of trained virtual assistants and save dollars in operational expenses.
Increase capacity
Hiring a virtual assistant is the best way to expand your business without putting pressure on your expenses. When you hire a virtual assistant, you can easily increase capacity without paying cash for a full-time resource, furniture, or office space. Your virtual assistant works from a personal office, assisting your marketing team remotely.
BENEFITS OF HIRING VIRTUAL MARKETING ASSISTANT
If you hire them, you don't have to worry about all the information we share, and the information is safe with us. We are there to assist you in all recurring tasks.

Our assistants would help you in every possible way as per your schedule and timings. They work with strict deadlines, and being late is just not an issue with us.

At GetCallers, we provide you with a Marketing Assistant who can get your work done effectively and adequately from all over the globe. 

You would get 24/7 support by our side because we believe in working around continents and time zones.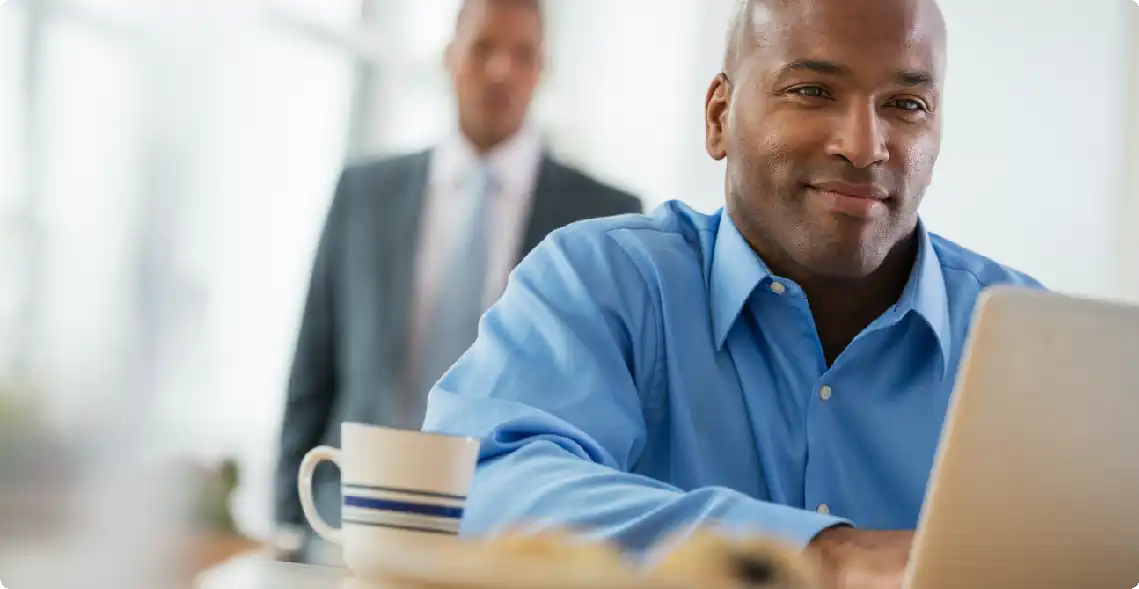 Hiring A Marketing Virtual Assistant To Fit Into Your Business
Management of your online shop
Suppose you operate an e-commerce business or have to invest time to maintain the marketing of your online shop, a virtual assistant who has a lot of experience in handling these problems. This leaves you with a lot of time to concentrate on what you are providing and not on how you are selling it.
Outsourcing your normal marketing tasks
You might have a detailed marketing strategy and simply need an extra pair of hands to help implement it. That is what an experienced, skilled marketing virtual assistant can do.
Marketing assistant
Usually, the marketing department requires some people to make the work simpler. It does not matter if you work at a large-scale company or require someone to assist you with your marketing ideas as a solo entrepreneur or freelancer.
Scheduling your calendar
With the social media work you operate and create content to post for blogs, scheduling your business marketing attempts can become confusing often. A virtual assistant to handle the scheduling and help you to remember when things need to be done can be essential for the procedure.
FAQs for Hiring a Virtual Marketing Assistant
We like to suggest that you generate an onboarding document. This document will help your virtual assistant determine which tasks they will be expected to take on most usually. You should interact with them. Ask them what their skills are.
You are not in the office to check out on your employee if he is working or not in case of a virtual personal. So, how do you determine if your virtual personal assistant is working or not?
The benefit a virtual personal assistant has over an employee who does not work is you end up paying only for the number of hours they work. You also have the option to pay for the amount of work done.
If you are a suspicious person and can not trust your virtual assistant, you should hire a professional who has a good track record and also gets things done before deadlines. Just like the ones available at GetCallers.
Real People... Real Results!
At GetCallers, you never have to worry about payroll, additional office space, attendance systems, or buying extra lunch for your new team members. We cut out all other costs and help your business grow exponentially. 
Furthermore, you don't need to stress W-2 wages, sick leaves or sabbaticals, extra office decor, or existing remote working employees. We are an extension of your current business.