Virtual Assistant Property Management
GetCallers virtual assistants will work on your property management services from our location. They work remotely, saving you tons of expenses and resources and offering great efficiency and productivity. They can work during normal hours or extra hours, which varies as per your requirements. Our virtual property management assistants are hardworking and talented, making your in-office team more efficient and productive. Getcallers virtual property management will cost you just less than half of what requires you to onboard an in-office employee.
Trusted by more than 800+ Satisfied Companies, including:
What You Can Accomplish With Virtual Property Management Assistants
Advertising
Advertisement plays a crucial role when it comes to property. How you have showcased your properties on different websites and social media platforms like Twitter, Facebook, Instagram, and Whatsapp decides how many people will be able to see your property. Advertisements allow you to cover a large chunk of the audience looking to purchase a new property. Our virtual property management assistants update all the necessary information about your property on every social media platform and advertisement portal.
Management of New Property
The initial step in property management is to gain new properties and landlords. Once you have gained a new customer, your virtual property management can handle and ensure that all the paperwork is completed correctly.
A virtual assistant property management will also update the client in your database.
Lease Creation
Your virtual property management company will carefully follow all required standards to generate the lease and send it to the tenant via mail. They can then sign with whatever system your office uses.
At the same time, the tenant will be informed regarding the payment mode. Our assistants will ensure they are set up in your accounting software correctly. They will later supply the tenant with all the information they need to lodge their bond properly.
Applications Management
When you have a lot of applications submitted to you, your virtual assistant for property management can process them and make sure that all the details are properly filled. If that is not the case, applicants can quickly be contacted via email or SMS. After that, it is an easy procedure to check rental, professional, and employment references – it sounds simple, but it is time-consuming!
Queries
When you succeed in an online marketing campaign and establish popularity amongst the customers, inquiries will increase. The majority of them are easy to deal with and do not need your staff's time. All your virtual property management can revert to emails, advice about viewings, and reply to calls seeking information about the property.
And as a follow-up task, your virtual assistant property management will ensure they get feedback from the tenants. They will be able to differentiate the interested ones from the uninterested ones.
How to Get Your Property Management into Virtual Mode
Establishing a web presence that can manage tenants
You have your website, and you have posted the content regarding your property on it, but is that enough? No. Establish a different, reactive online presence. Various WordPress templates allow you to agree to the latest contact forms from the audience visiting your webpage.
Help your staff with a virtual assistant
On boarding extra staff to manage your virtual systems while you are not working away makes sure that the whole procedure is not obstructed by anything
Make your existing tenant services virtual-
How you handle your rent payments reflects how your entire business works.
Installing a property management application-
Various options can assist you with data entry, managing work orders, and social media accounts without any problems. The more important part here is that you get used to using such an advanced system which will also help you out in the future.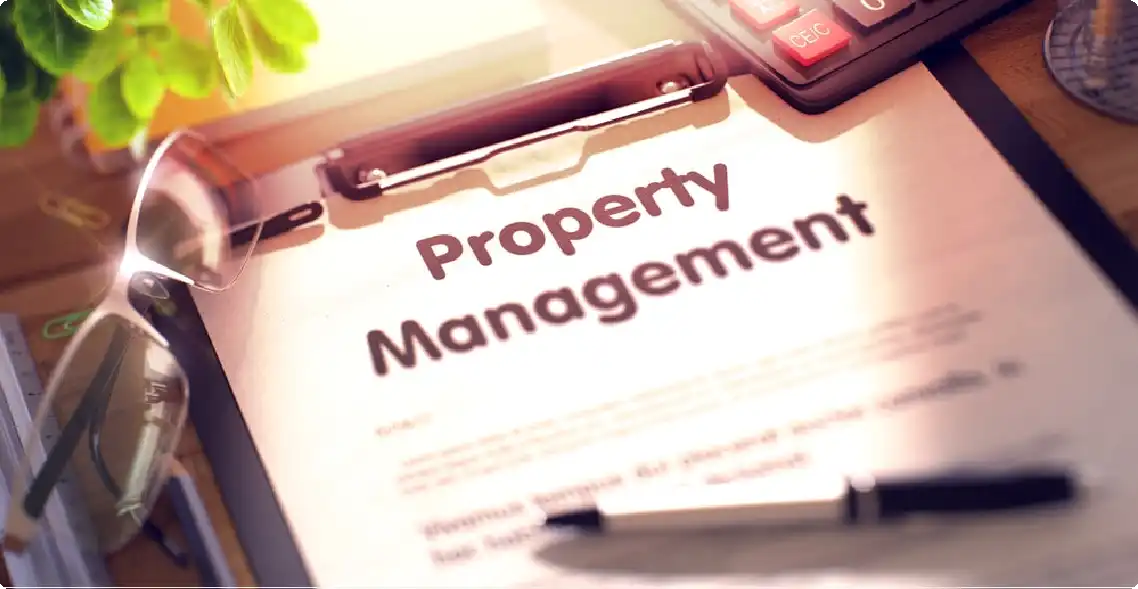 Why Think About Virtual Property Management Is a Need
Check on your success-
With the help of virtual property management software, you can track several aspects, such as online conversion rates and how regularly you maintain visits with possible tenants.
Better efficiency-
With an increase in the virtual reach, you will have to spread your hours less. Property management applications will summarize your present leases and income on one dashboard.
Constant property management working even when you are on holiday-
When you transfer your property management into any application, you can pass it to our virtual assistant with no interruptions to your work.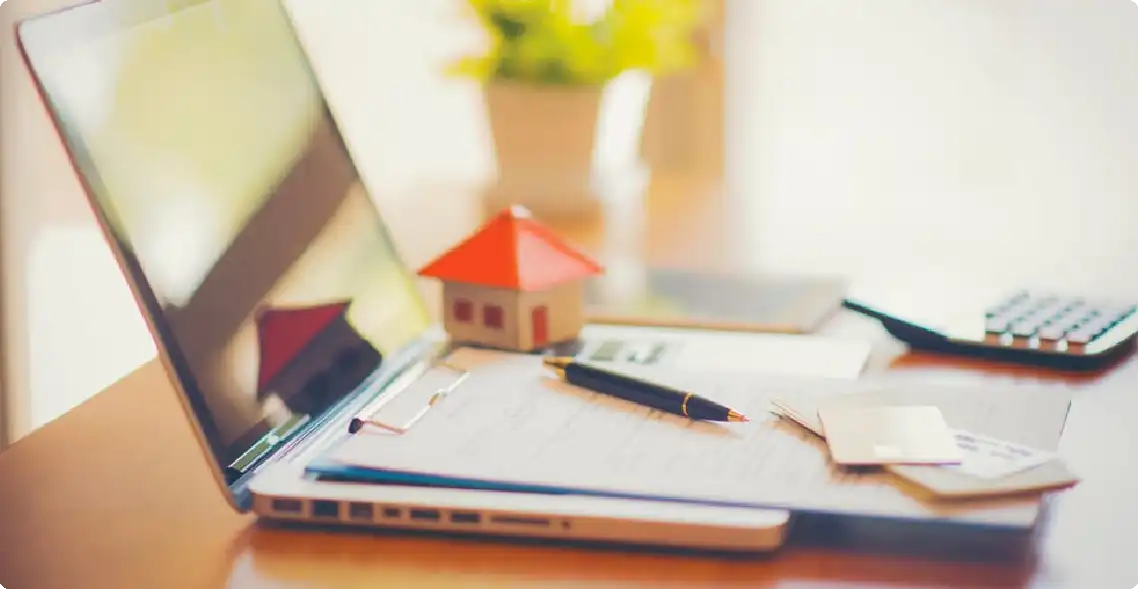 FAQ (Frequently Asked Questions) for Virtual Property Management
At GetCallers, we consider information security and privacy the most crucial factors in creating our relationship with our customers. Before employment, the virtual assistants are oriented and required to read the rules and regulations of the organization and have them sign a Non-disclosure Agreement.
The virtual assistants update everyday Log-in and full-day work reports with the help of an email. Their activities will be updated on an excel sheet that will be shared with you. This way, you can keep an eye on their productivity. Virtual assistants can also be available on video calls during work, by which you can call or chat with them.
Real People... Real Results!
At GetCallers, you never have to worry about payroll, additional office space, attendance systems, or buying extra lunch for your new team members. We cut out all other costs and help your business grow exponentially. 
Furthermore, you don't need to stress W-2 wages, sick leaves or sabbaticals, extra office decor, or existing remote working employees. We are an extension of your current business.