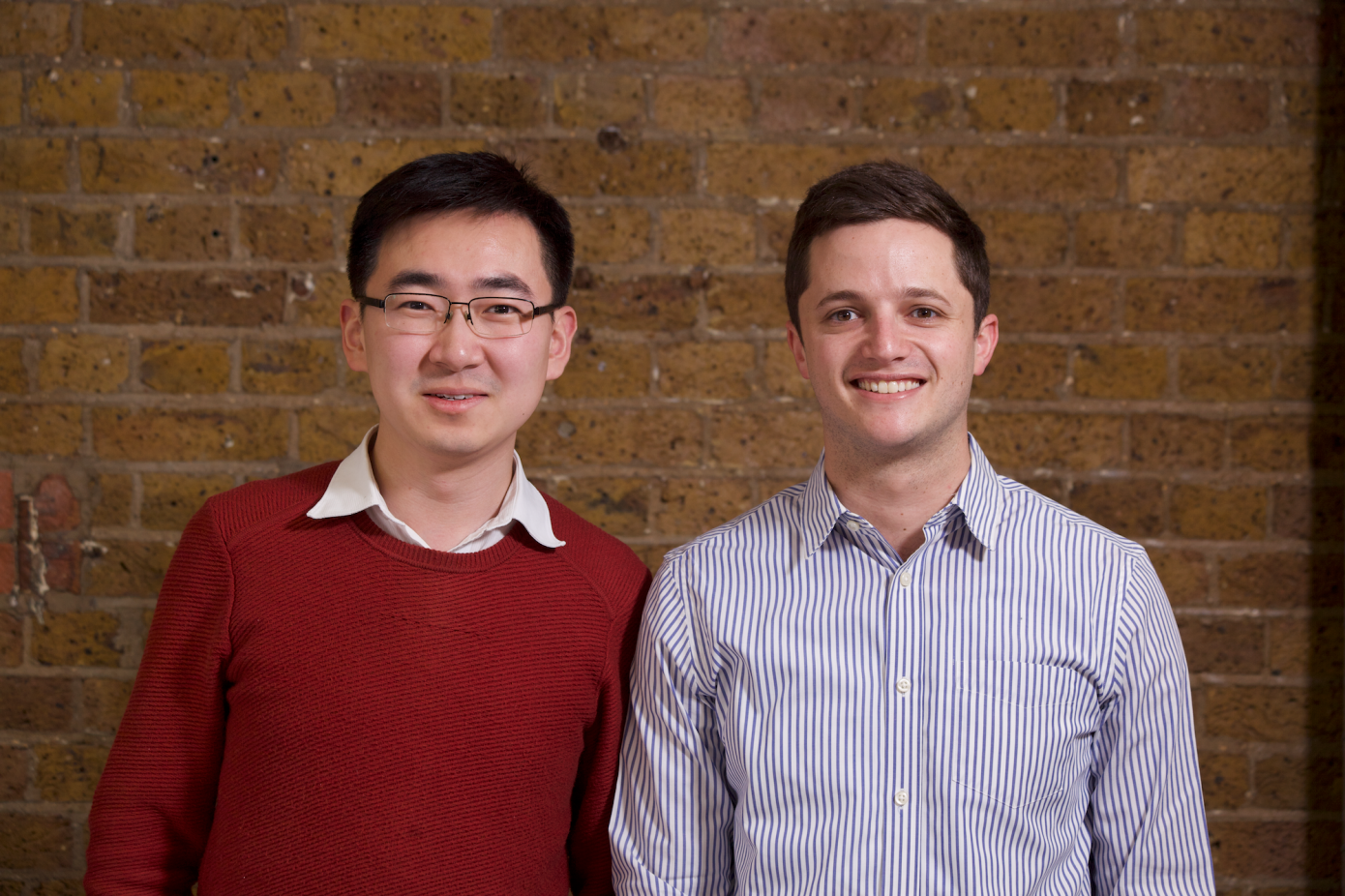 Papercup, the U.K.-based AI startup that has developed speech technology that translates people's voices into other languages and is already being used in the video and television industry, has raised £8 million in funding.
The round was led by LocalGlobe and Sands Capital Ventures, alongside Sky, GMG Ventures, Entrepreneur First (EF) and BDMI. Papercup says the new capital will be used to invest further into machine learning research and to expand its "human-in-the-loop" quality control functionality, which is used to improve and customise the quality of its AI-translated videos.
Meanwhile, Papercup's existing angel investors include William Tunstall-Pedoe, the founder of Evi Technologies — the company acquired by Amazon to create Alexa — and Zoubin Ghahramani, former chief scientist and VP of AI at Uber and now part of the Google Brain leadership team.
Founded in 2017 by Jesse Shemen and Jiameng Gao while going through EF's company builder program, Papercup is building out an AI and machine learning-based system that it says is capable of translating a person's voice and expressiveness into other languages. Unlike a lot of text-to-speech, the startup claims the resulting voice translation is "indistinguishable" from human speech, and, perhaps uniquely, it attempts to retain the characteristics of the original speaker's voice.
Initially, the tech is being targeted at video producers, including already being used by Sky News, Discovery and YouTube stars Yoga with Adriene, along with DIY content creators. It is pitched as a much more scalable and therefore lower-cost alternative to pure human dubbing.