Digital marketing is a big concept that includes many different tasks. It takes a lot of work and practice to create a successful strategy. But, it's worth it because it can help a business get more customers and leads.
However, managing digital marketing can be tough for business owners because it includes things like managing social media accounts, analyzing ads, and writing blog posts. Hiring an in-house team or outsourcing to an agency can be expensive.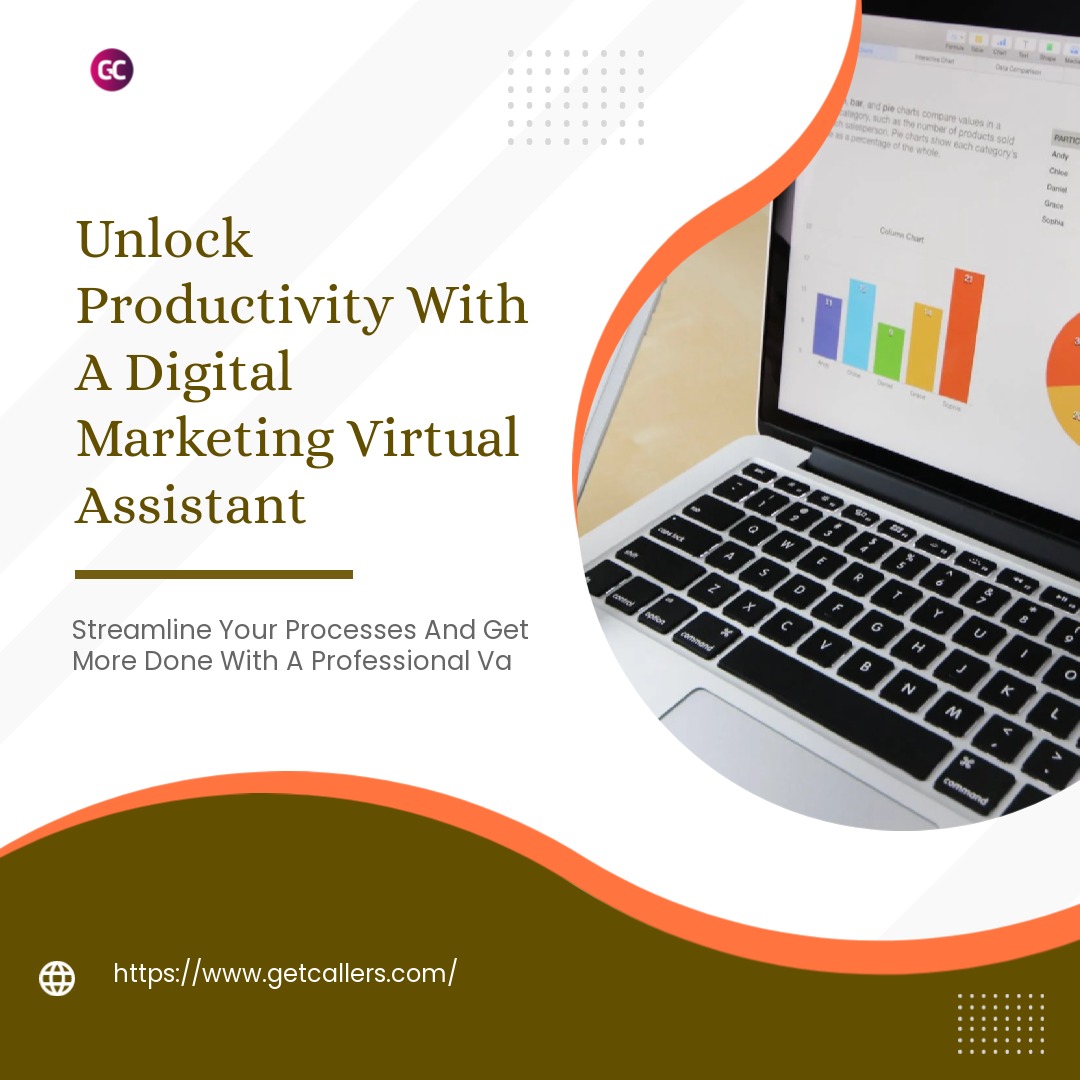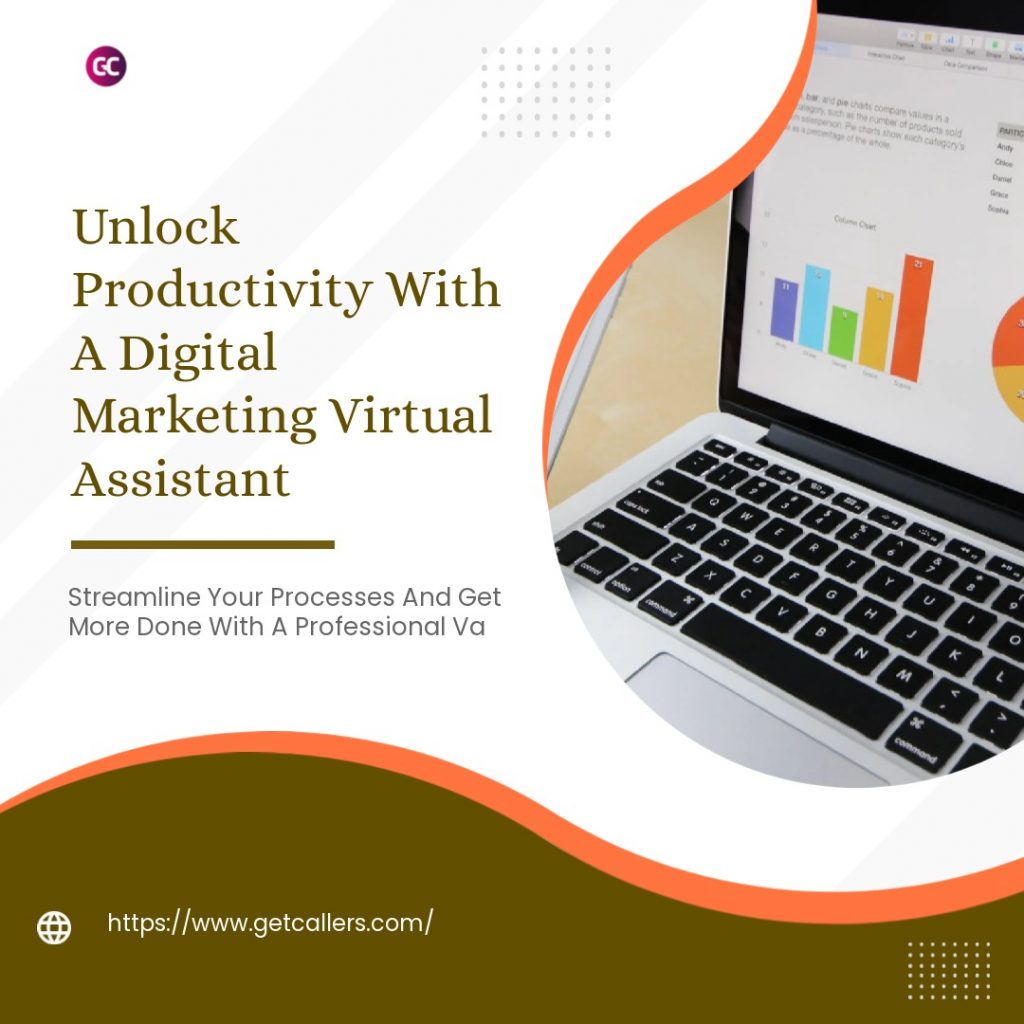 A great alternative is to hire a digital marketing virtual assistant. A virtual assistant is a professional who can help with digital marketing tasks without breaking the bank. They can take care of important tasks like managing social media, analyzing ads, and writing blog posts, so you can focus on running your business.
The Many Benefits of a Digital Marketing Virtual Assistant
A virtual assistant, or VA, can be a valuable asset to your business when it comes to digital marketing. While many entrepreneurs may think that a VA is only helpful for administrative tasks or customer service, there are actually many different types of VAs that specialize in various tasks. One of these types is a digital marketing VA, who can help with tasks such as website design, graphic design, and digital marketing.
A major advantage of utilizing a virtual assistant for digital marketing is the ability to develop a comprehensive strategy for your online marketing campaigns. Digital marketing is a complex field that requires many different skill sets, so it's important to have someone on your team who is knowledgeable in all aspects of the field.
Some of the common tasks that a digital marketing VA can help with include:
Overall, a digital marketing VA can be a valuable addition to your team, helping you manage various digital marketing tasks and get the most out of your online marketing efforts.
Finding a Qualified Virtual Marketing Assistant: Tips and Tricks
When trying to hire a virtual marketing assistant, it's important to make sure they have the proper skills to do the job well. This means not only checking for good communication and time management skills, but also making sure they have the specific knowledge and experience needed for the job. If you're having trouble finding a qualified virtual assistant through common sources like social media and online job postings, you may want to consider using a virtual staffing agency.
Virtual staffing agencies often pre-screen their candidates, so you can be more confident that the virtual assistant you hire has the necessary qualifications. Some agencies like 20four7VA even provide additional training for their virtual assistants. Additionally, virtual staffing agencies can make the hiring, human resources, and payroll process much simpler for you, allowing you to focus on the results you're getting from your virtual assistant.
Finding and Hiring a Digital Marketing Virtual Assistant (VA) for Your Team
Digital marketing virtual assistants, or VAs, are digital marketers themselves who can save you time and money on your digital marketing campaigns. They possess the abilities and expertise to perform tasks such as managing social media, email marketing, and online advertising.
Finding a digital marketing VA is not difficult, as they are in high demand. They can be found on online job boards or through virtual staffing agencies. The key is to find the right VA for your team and digital marketing strategy.
When hiring a digital marketing VA, it's important to have a solid strategy in place. A digital marketing manager VA can help you oversee the entire process and make sure everything is running smoothly. However, you should be extra careful when hiring a digital marketing manager VA, as they should have special skills and qualities, such as leadership and organizational skills.
Overall, hiring a digital marketing VA is a great way to improve your digital presence and make digital marketing less stressful and more efficient.