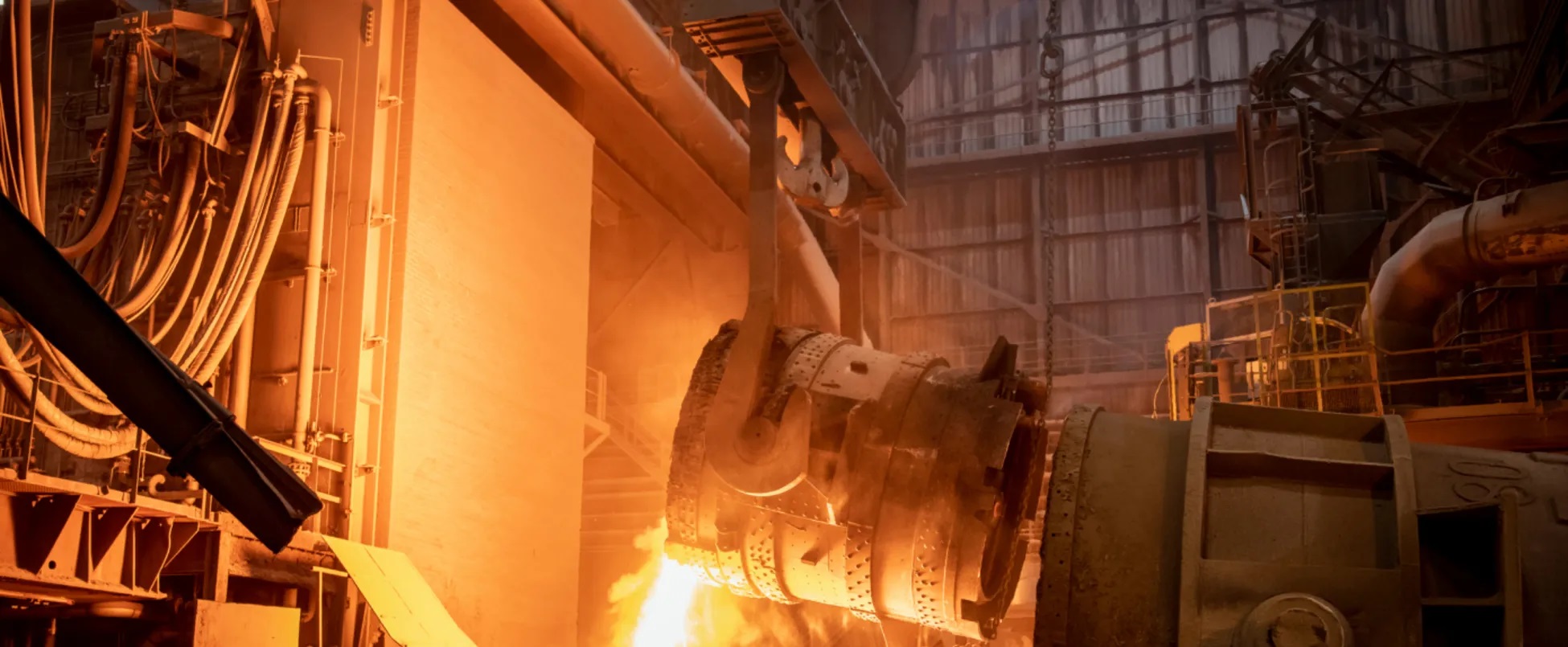 Steel production accounts for roughly 8 % of the emissions that contribute to global climate change. It is one of the industries that sits at the foundation of the modern economy and is one of the most resistant to decarbonization.
As nations around the world race to reduce their environmental footprint and embrace more sustainable methods of production, finding a way to remove carbon from the metals business will be one of the most important contributions to that effort.
One startup that's developing a new technology to address the issue is Boston Metal. Previously backed by the Bill Gates-financed Breakthrough Energy Ventures fund, the new company has just raised roughly $50 million of an approximately $60 million financing round to expand its operations, according to a filing with the Securities and Exchange Commission.
The global steel industry may find approximately 14% of its potential value at risk if the business can't reduce its environmental impact, according to studies cited by the consulting firm McKinsey & Co.
Boston Metal, which previously raised $20 million back in 2019, uses a process called molten oxide electrolysis ("MOE") to make steel alloys — and eventually emissions-free steel. The first close of the funding actually came in December 2018 — two years before the most recent financing round, according to Tadeu Carneiro, the company's chief executive.
Over the years since the company raised its last round, Boston Metal has grown from eight employees to a staff that now numbers close to 50. The Woburn, Massachusetts-based company has also been able to continuously operate its three pilot lines producing metal alloys for over a month at a time.
And while the steel program remains the ultimate goal, the company is quickly approaching commercialization with its alloy program, because it isn't as reliant on traditional infrastructure and sunk costs according to Carneiro.
Boston Metal's technology radically reimagines an industry whose technology hasn't changed all that much since the dawn of the Iron Age in 1200 BCE, Carneiro said.