Our Blogs
How our blogs can help you find the best customer service for your business? To learn more about our services, you can go through our blogs.
READ MORE
Grow your business with GetCallers Customer Service
Increase Your Business Revenue. 24/7 Availability. Get To Know More About Our Service.
READ MORE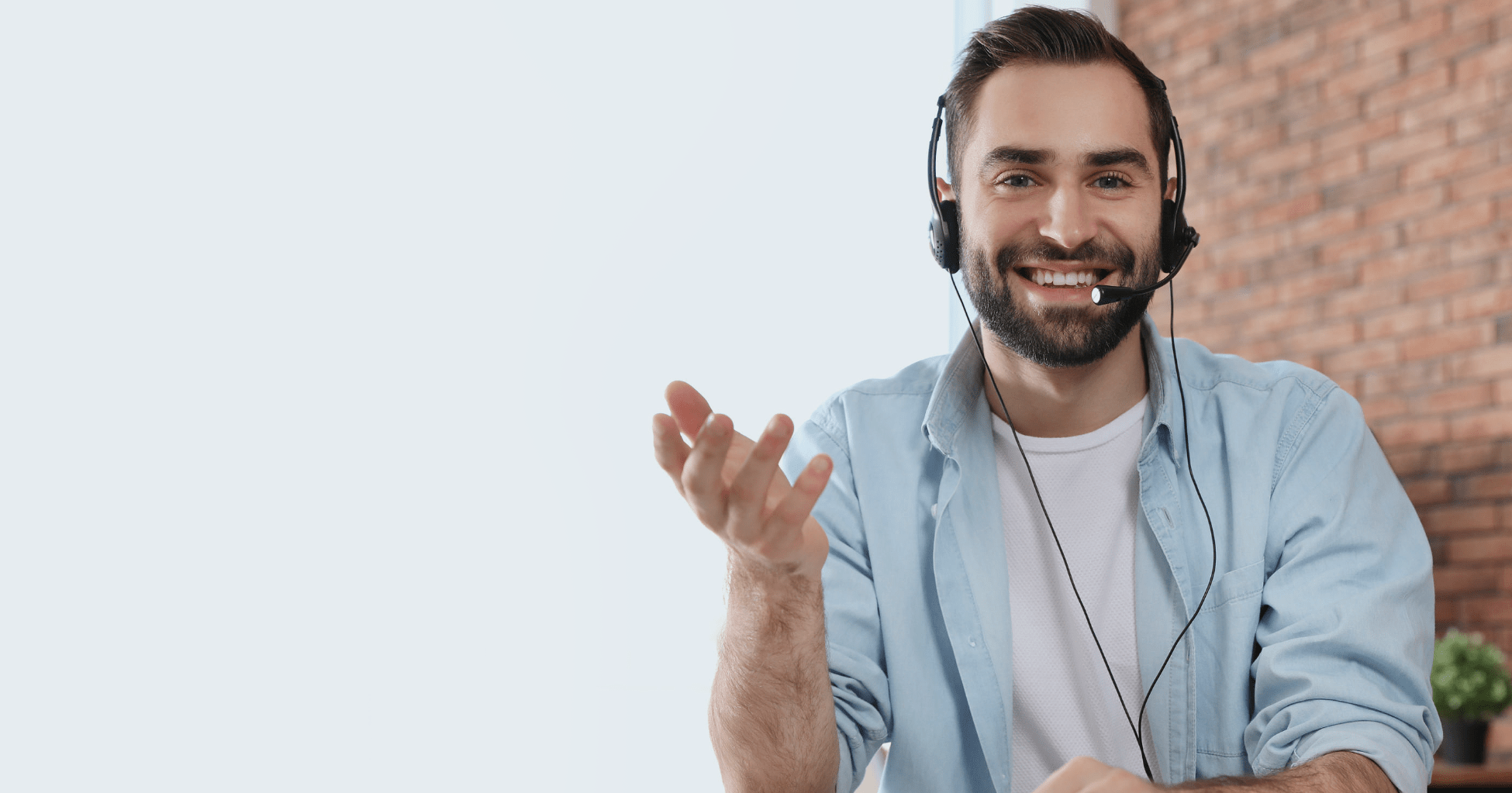 Call Center Services
A Best call center campaign is an exertion by your group to improve business results by proactively calling contacts or leading
Read More »
At GetCallers, you never have to worry about payroll, additional office space, attendance systems, or buying extra lunch for your new team members. We cut out all other costs and help your business grow exponentially. 
Furthermore, you don't need to stress W-2 wages, sick leaves or sabbaticals, extra office decor, or existing remote working employees. We are an extension of your current business.