At some point, almost every business owner, C-level executive, and entrepreneur needs an assistant to manage and perform time-consuming tasks. The purpose of an assistant is to save time for a business owner. An assistant can help a business owner with scheduling appointments, making travel arrangements, managing the calendar, replying to emails, and other similar time-consuming tasks.
Not just that, apart from working as a personal assistant, an assistant with the right skills can work as a full-time employee as a customer service representative, sales representative, content manager, social media manager, and more.
The thing about all these tasks is they can be performed virtually also. That's why virtual assistants have become more popular than on-site assistants because along with saving time for business owners they save money too.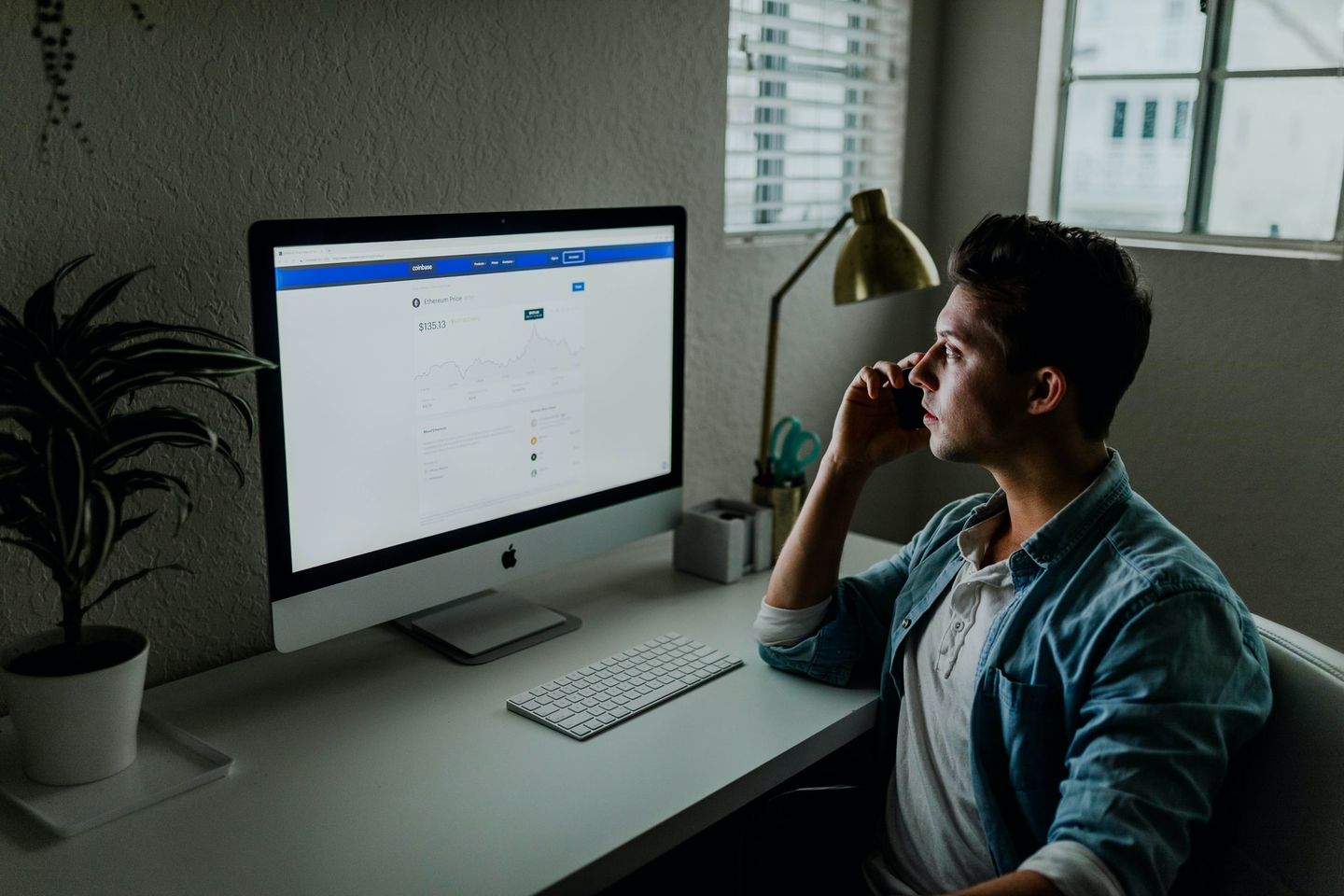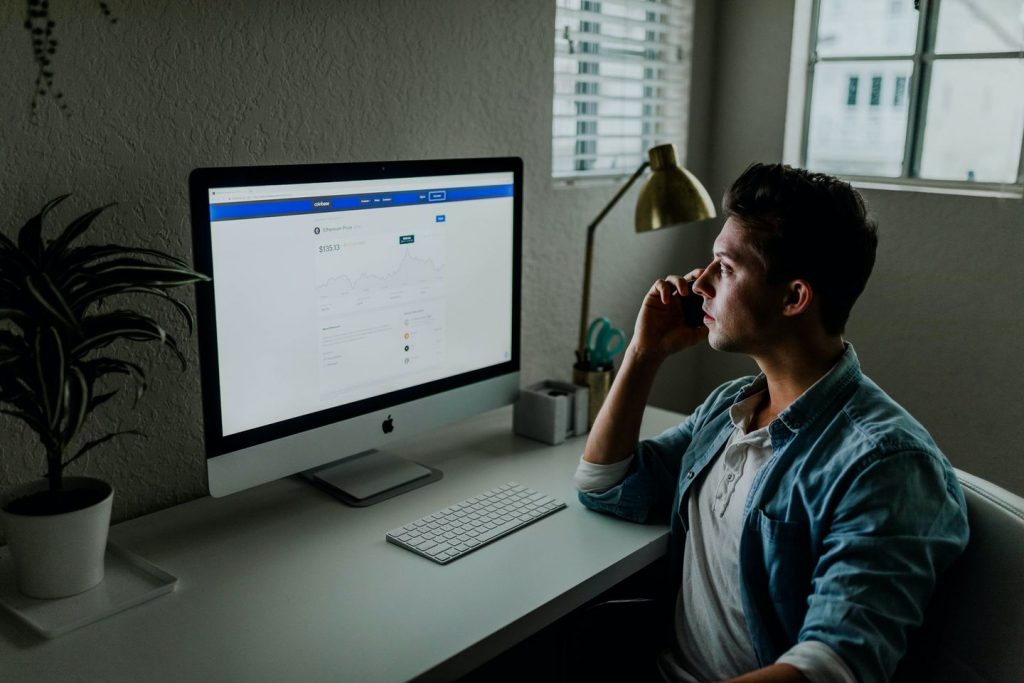 Virtual assistants come with negligible operational costs as compared to an in-house on-site assistant. Business owners do not have to worry about payroll, HR responsibilities, employee benefits, taxes, insurance, and so on. A virtual assistant company provides a business with virtual assistants for a flat fee. The only thing left is to find the right VAcompany.
In this post, we have compared the two top VA companies. We have taken a variety of factors into account and performed independent research to put out the best and most affordable virtual assistant companies in 2022 for your business.
Best and Affordable Virtual Assistant Companies in 2022: GetCallers vs. Zirtual
GetCallers     
GetCallers is a pioneer among call center services and virtual assistant companies. The company has been serving a broad spectrum of businesses across several different industries for the last 13 years. With more than 800+ clients across the globe, the company provides VAs to businesses for the following tasks:
Appointment and meeting scheduling
Remote Administrative tasks
The company provides VAs to businesses in the following domain: Real Estate, Insurance, Finance, Medical, Mortgage, Credit, Solar Industries, Cleaning, Home Maintenance, and more. It has some really good companies in its clientele such as companies like Keller Williams, Berkshire Hathaway, Jeep, Farmers Insurance, and State Farm. With over 2638+ reviews, you can rely on GetCallers for real human virtual assistants.
Zirtual
Zirtual is among the top virtual assistant services companies that provide VAs for business owners, executives, and entrepreneurs. The company can provide VAs for businesses to help with the following tasks:
Making Travel Arrangements
Research for Content Creation  
The company provides VAs for businesses in the following domains: Business services, Property services, Real estate agents, Financial advisors, Property managers, Nonprofits, Startups, E-commerce, Authors & writers, and more. The company has some good clients in its clientele including Picasso Labs, Udacity, PLNT Burger, and more. You can find an ideal fit virtual assistant from Zirtual.   
Comparison between GetCallers and Zirtual 
1. Agents | GetCallers | Zirtual
GetCallers: All the agents are based in the Philippines. Most Fortune 500 companies outsource their customer service operations to English-speaking agents in the Philippines. This ensures quality and affordability. No other company can match the quality tech for as low as $5 per agent per hour pricing. All the agents also undergo a full background check.   
Zirtual: All the agents are based in the US. They have a college education and relevant work experience. All Zirtual Assistants also undergo a full background check.  
2. Work location | GetCallers | Zirtual  
GetCallers: All the agents work from the office and every agent is dedicated to ONE campaign at a time. This improves productivity. You have a campaign manager, and a QA assigned with every campaign to make sure the agent is performing to your desired level.
Zirtual: All the Zirtual Assistants are trained by the company team in the top administrative tasks that clients need help with. Based on their experience, preferences, and interests, it trains them in more specialized tasks. Zirtual Assistants have direct access to a Zirtual account manager who talks with them about how to best help their clients and suggests new ways to assist. 
3. Plans | GetCallers | Zirtual 
GetCallers: You have three weekly plans to choose from 30 hours/week, 35 hours/week, and 40 hours/week. If you hire more than 3 agents, the cost per agent gets reduced.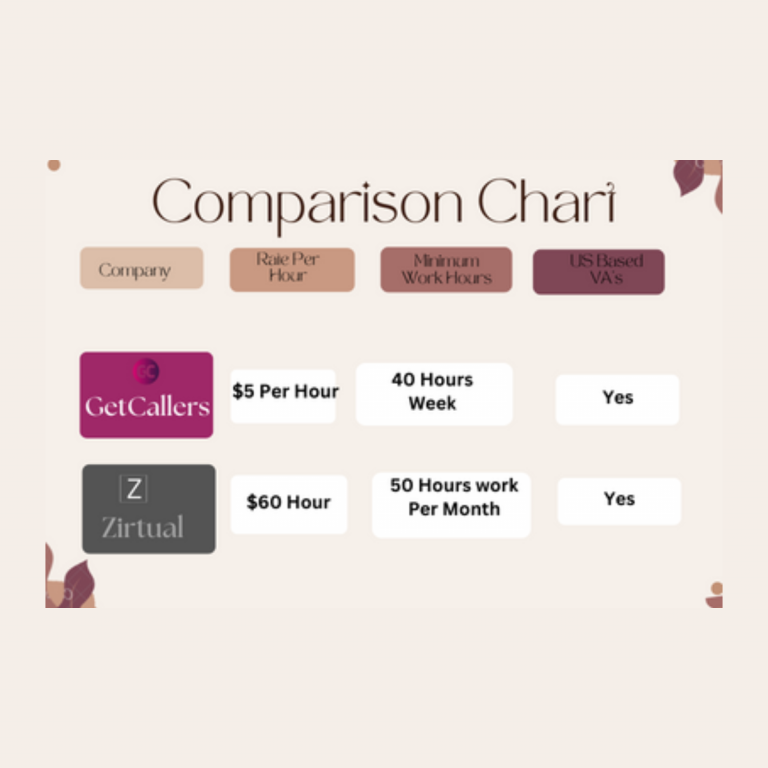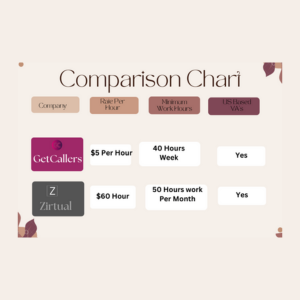 30 hours/week | $ 5.95 per hour for 3+ agents ea. | 1 agent at $6.95/hr
35 hours/ week | $ 5.75 per hour for 3+ agents ea. | 1 agent at $6.75/hr 
40 hours/week | $ 5 00 per hour for 3+ agents ea. | 1 agent at $6.50/hr
Zirtual: You have four monthly plans available: Entrepreneur plan, Startup plan, Small Business plan, and team plan.     
$549/mo | 12 Hours of Task Work Per Month | 1 User Included
$849/mo | 24 Hours of Task Work Per Month | 2 Users Included
$1249/mo | 36 Hours of Task Work Per Month | 3 Users Included
$1699/mo | 50 Hours of Task Work Per Month | 5 Users Included
4. No long-term contracts | GetCallers | Zirtual 
GetCallers: There are no long contracts. You can cancel anytime you want by calling or emailing the company 3 days prior to your next billing cycle.
Zirtual: There are no long-term contracts. The company charges you a flat rate monthly pricing. You can upgrade or downgrade if you need to.
5. Support | GetCallers | Zirtual
GetCallers: Keep a direct line of access to your project management team. Manage campaign snags, troubleshoot technical issues, and handle everything in between. This advanced support is automatically included.
Zirtual: At any time, if you need a new or different Zirtual Assistant, you can email the support team and the company can meet your hiring needs quickly.
Final Verdict
It is hard to pick one winner between the two because both companies are really good and provide you with one of the best virtual assistant services. But, if we take affordability into account along with the quality, GetCallers is a preferred choice for small businesses. However, if you strictly need US-based VAs, you can opt for Zirtual.  
Learn more about GetCallers—contact us or schedule a call today!