Need Callers or Virtual Assistants?
Fill out the form below to get started.
Used by more than 1,800+ Companies, including: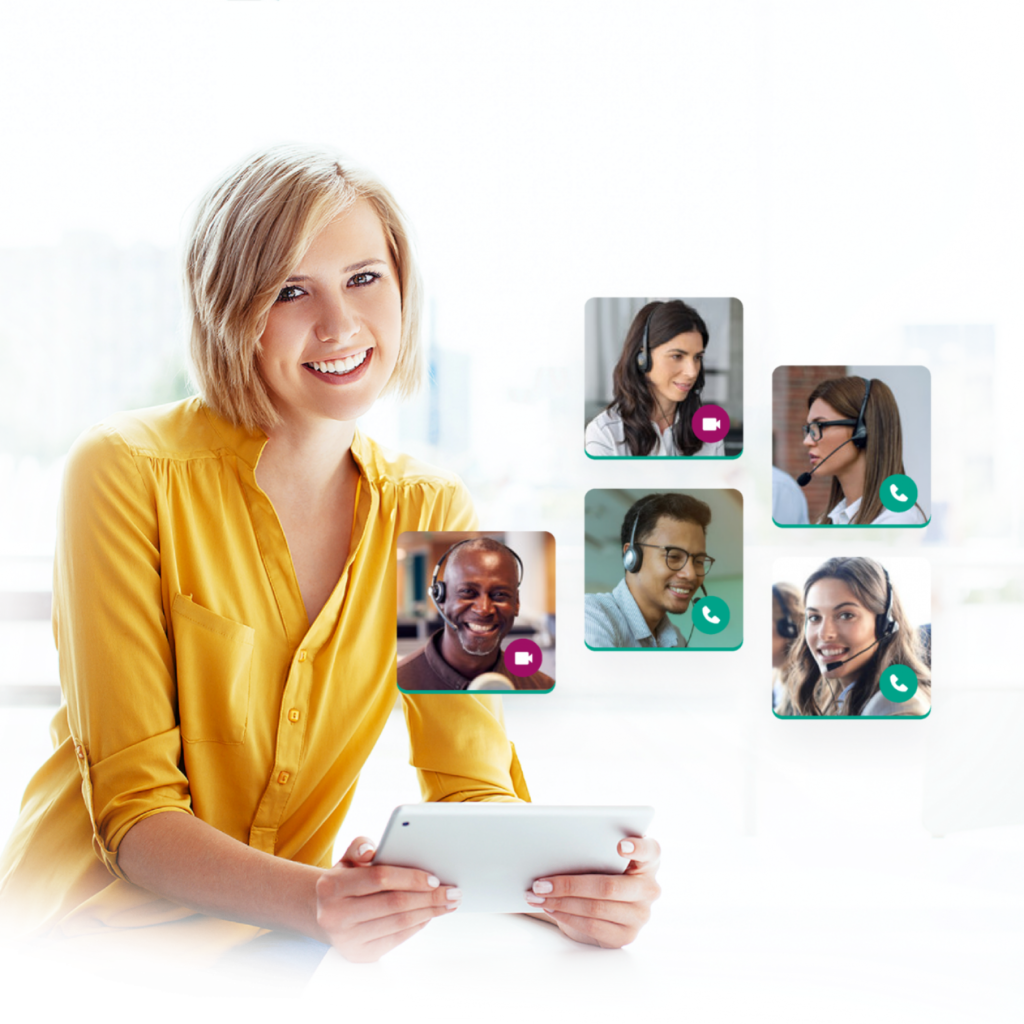 One Solution to meet all your needs!
Our virtual assistants are highly skilled and can do anything you need them to do to help facilitate and grow your business. It's super-easy to get started!
Simply tell us how many dedicated virtual assistants you need, and we will take care of the rest.
We are so confident that you will be satisfied with the efficiency, and competence of our agents, that we offer a No-Cost Cancel Anytime Option!
The most important thing in business is sales and appointment setting. Let us kick start your outbound customer outreach to develop a steady flow of customers coming into your business.
Our pricing model was designed to offer you an incredible price of as low as $5/hour when you get 3 or more agents. See pricing below. Cut your employee overhead down by 75% when you work with GetCallers.
Simple Pricing, No Surprises!
35 hours/wk
$
5
per hour for 3+ agents ea.
40 hours/wk
$
5
per hour for 3+ agents ea.
30 hours/wk
$
5
per hour for 3+ agents ea.
***** (2638+ REVIEWS) Real People… Real Experiences!
Depending on script and lead list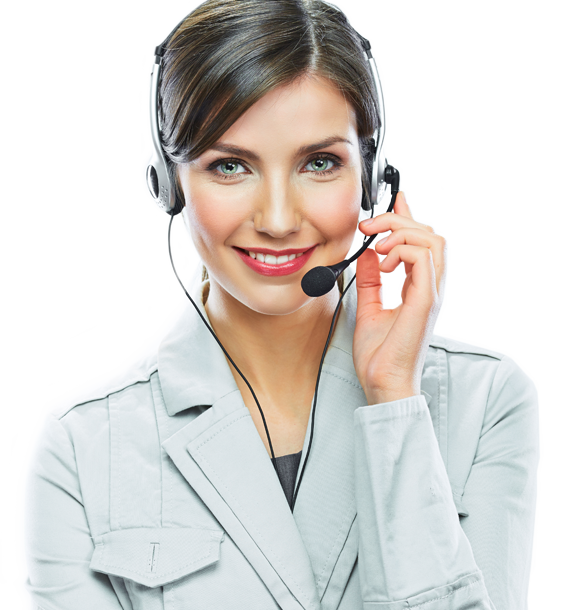 Listen to Some of Our Virtual Assistants
Our virtual assistants are all in an office setting with redundancies in place. None of our agents are working from home or other remote locations. Which means we monitor all their activities to make sure they only concentrate on your tasks.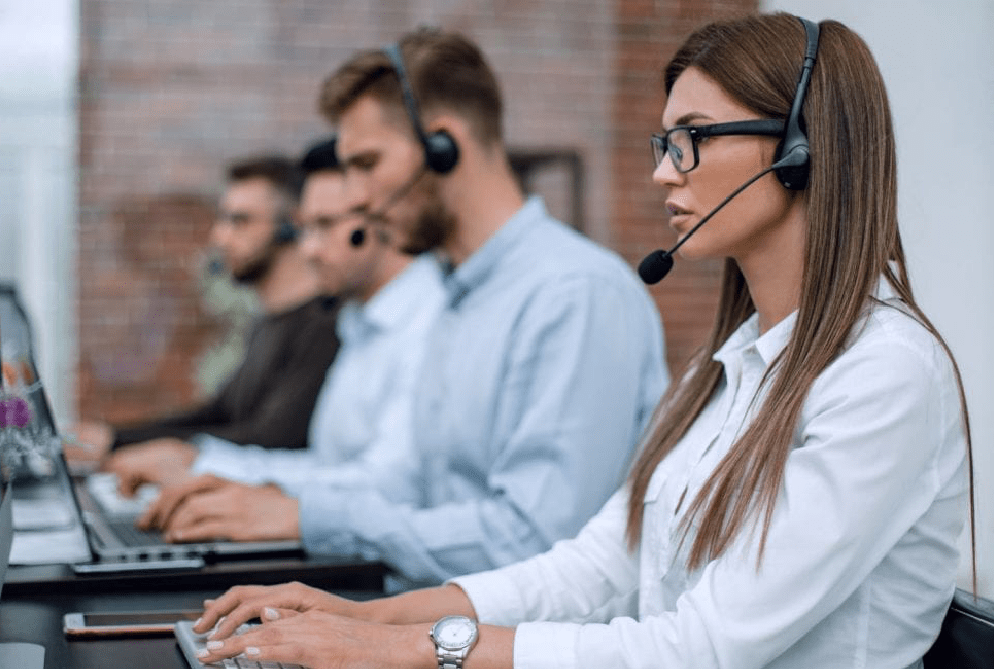 Our Virtual Assistants and Callers answer your calls when you can't!
GetCallers is here to help you achieve phenomenal growth by leveraging our low cost Virtual Call Center for Inbound/Outbound Callers and Virtual Assistants.